Blair Gavin Earns First Career Win as a Head Coach
Blair Gavin Earns First Career Win as a Head Coach
TULSA – It was a perfect night for soccer at ONEOK Field on Saturday night that ended with a perfect result for FC Tulsa in its 2023 Home Opener – three points. Over 4,500 fans were in the attendance to witness goals from Blaine Ferri, Milo Yosef, Marcus Epps, and the first career win for Tulsa's new man-in-charge, Blair Gavin, as a head coach.
The first 45 minutes were cagey from the get-go with both clubs playing a very physical style of soccer. The pace was rapid, providing spectators an end-to-end match in which body checking and jersey tugs were the prefered ways of slowing the opposition.
Until stoppage time in the first half, both squads' stats mirrored one another nearly identically. Loudoun led Tulsa in the shot department 7-6, but both sides totaled 27 final third entries, split possession right down the middle at 50% a piece, and passing accuracy was level at 83%. In addition, both clubs posted a 54% successful dribble rate.
It took until the 45+1′ minute for the first goal of the match, but it did not disappoint. FC Tulsa's Jorge Corrales launched a ball from the backline downfield for Blaine Ferri to chase, and the former United States Youth National Team star took it from there. Ferri beat the Loudoun defender to the ball and started, stopped, then ran around his man to create a shooting lane for himself and buried his attempt to account for the first goal at ONEOK Field in 2023.
It only took FC Tulsa 18 only seconds into the second half to double its lead, courtesy of Milo Yosef's second goal of the season. FC Tulsa broke down the left side with Marcus Epps, and following a series of intricate passes and a kind deflection, Yosef blasted the rebound into the upper-right corner of the visitor's goal to increase Tulsa's lead, 2-0.
Despite heavy pressure from Loudoun through the remainder of the half, FC Tulsa protected its 2-0 lead with authority. Gavin put all five of his substitutions to use as Brett Levis, Christopher Pearson, Siad Haji, Darío Suárez, and Bradley Bourgeois (who made his season debut) all saw second-half action.
In the 90+5′ minute of the match, Marcus Epps capped an already spectacular evening with his second stunner in as many weeks, ripping a shot from 20 yards out and finding the top corner for Tulsa once again to extend the club's lead over Loudoun to 3-0.
Gavin's first win as a head coach moves the club's record to 23W-12L-7D at ONEOK Field dating back to 2020 with two contests remaining during its current homestand.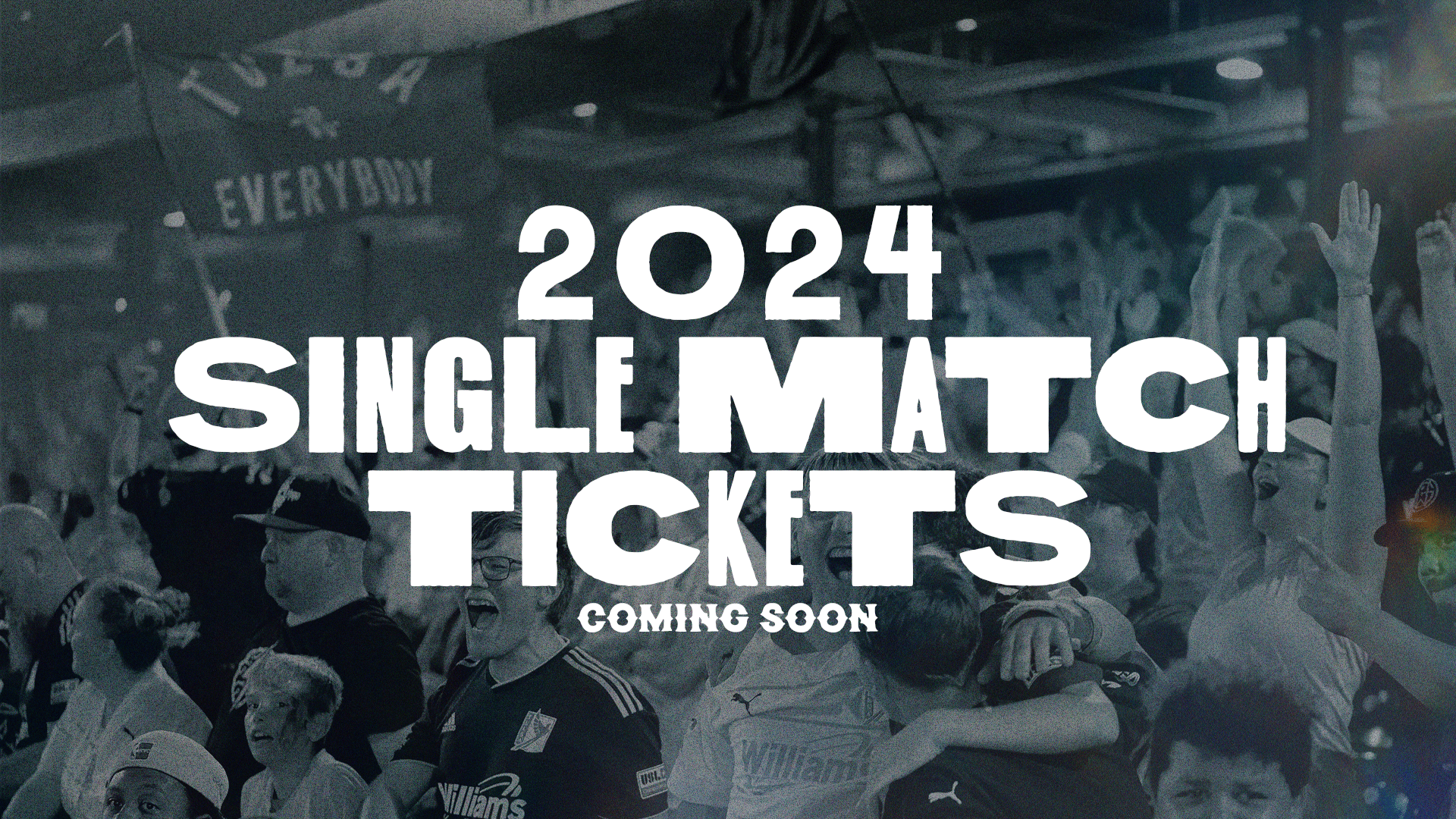 BLAINE FERRI – 45+1′ MINUTE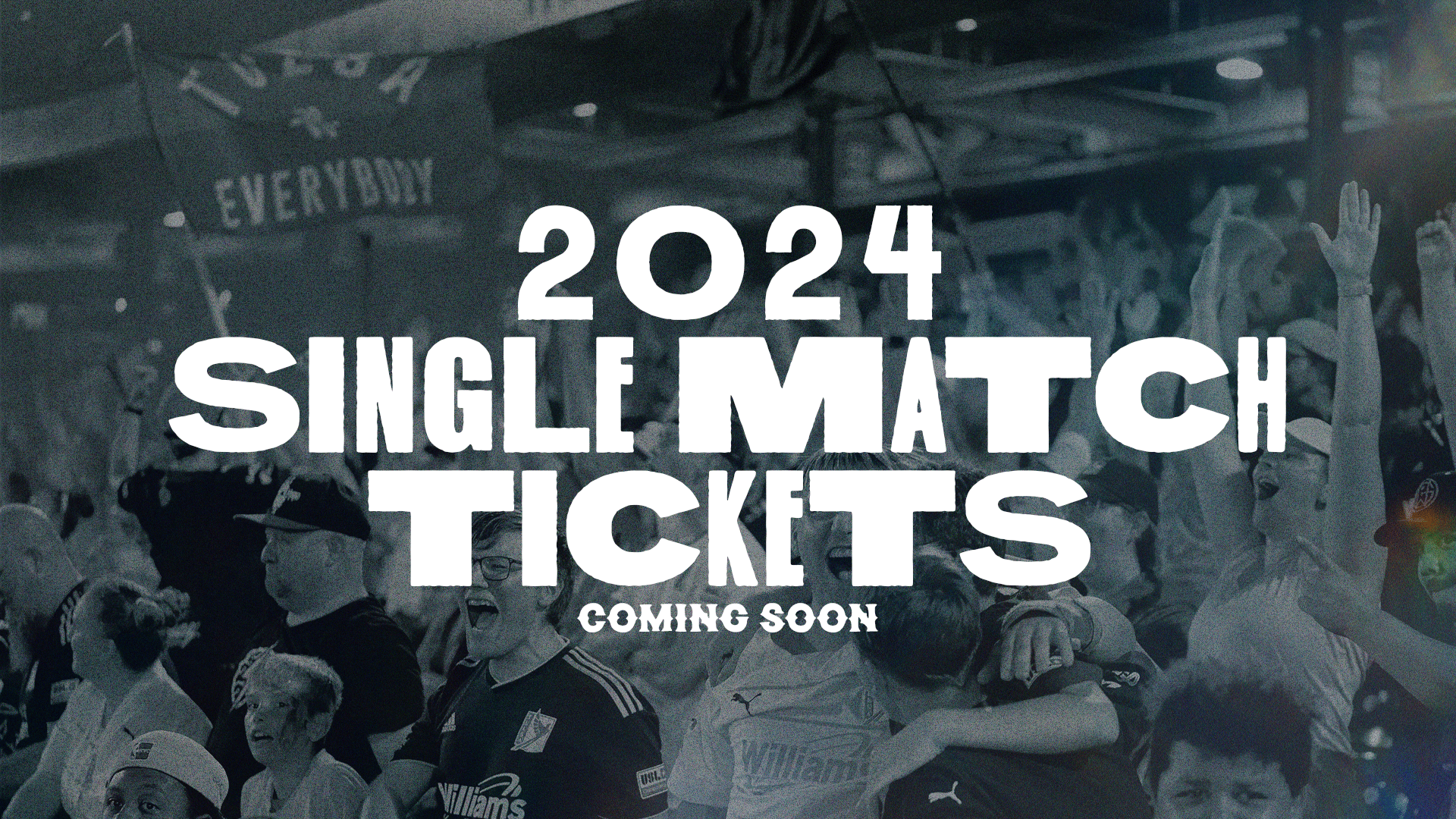 MILO YOSEF – 46′ MINUTE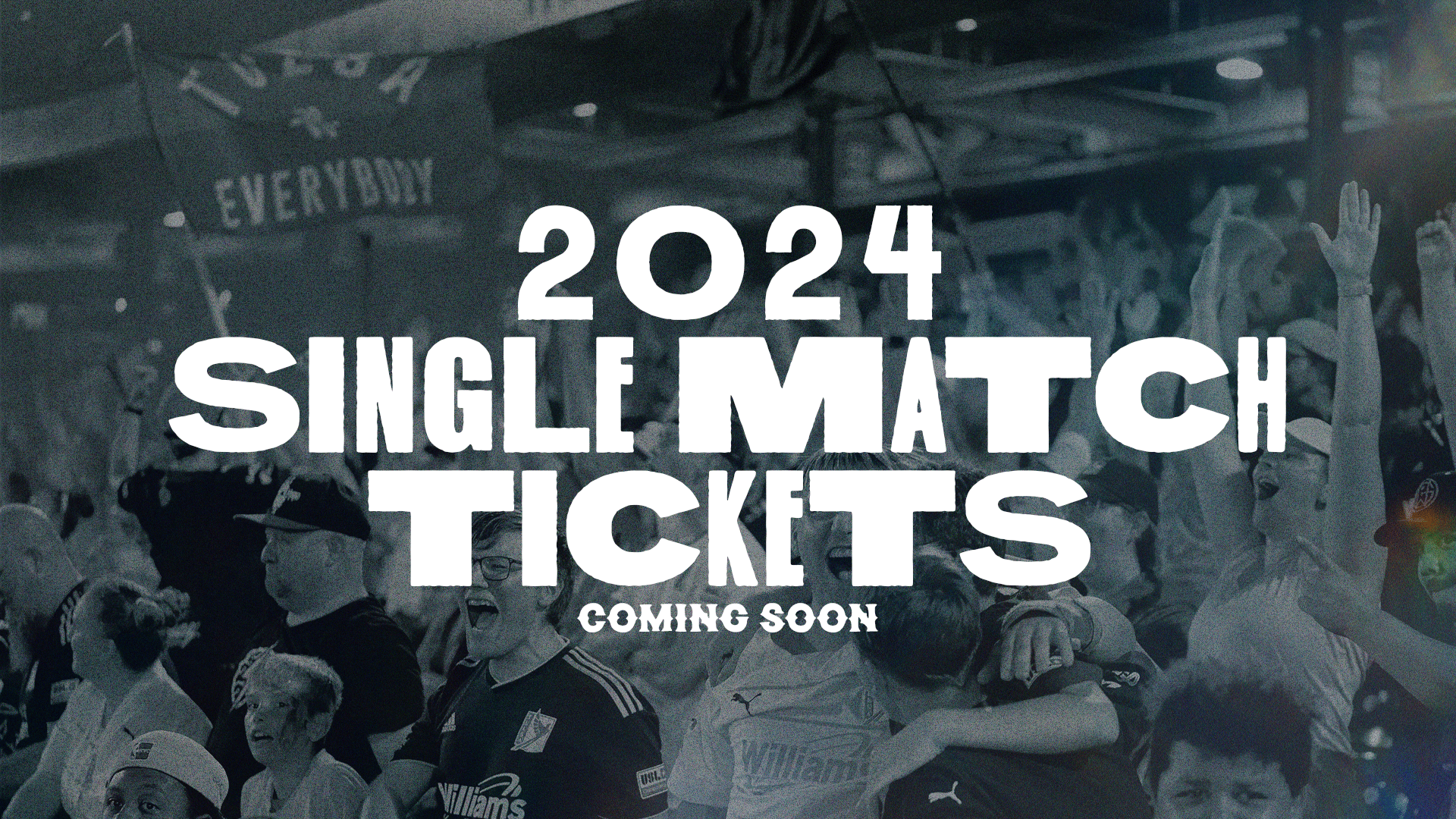 MARCUS EPPS – 90+5′ MINUTE