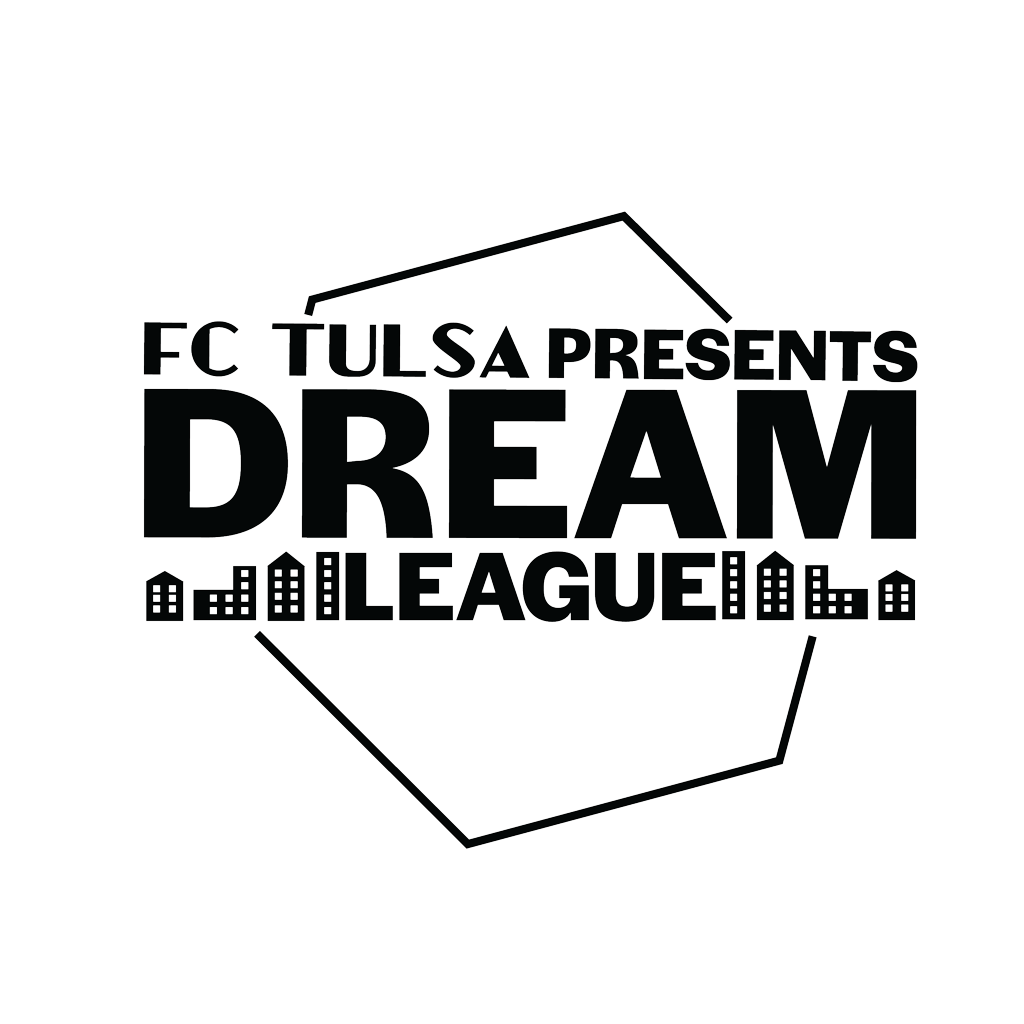 WHAT IS THE TULSA DREAM LEAGUE?
The Tulsa Dream League was formed in 2021 through partnership between FC Tulsa and the Tulsa Dream Center, a community center in North Tulsa. The Tulsa Dream League is Tulsa's first fully-funded North Tulsa elementary soccer league for boys and girls. The league is run and supported entirely by volunteers down to the coaches of the teams.
In 2022, the Dream League will feature six 2nd and 3rd grade teams and seven 4th and 5th grade teams. Schools represented in the league around Tulsa will include Hawthorne Elementary, Legacy Charter School, Drexel Academy, Unity Learning Academy, Springdale Elementary, College Bound Academy and Wayman Tisdale Fine Arts Academy.
Tulsa Dream League concluded its inaugural season in 2021 and kicked off its second season on April 30, 2022.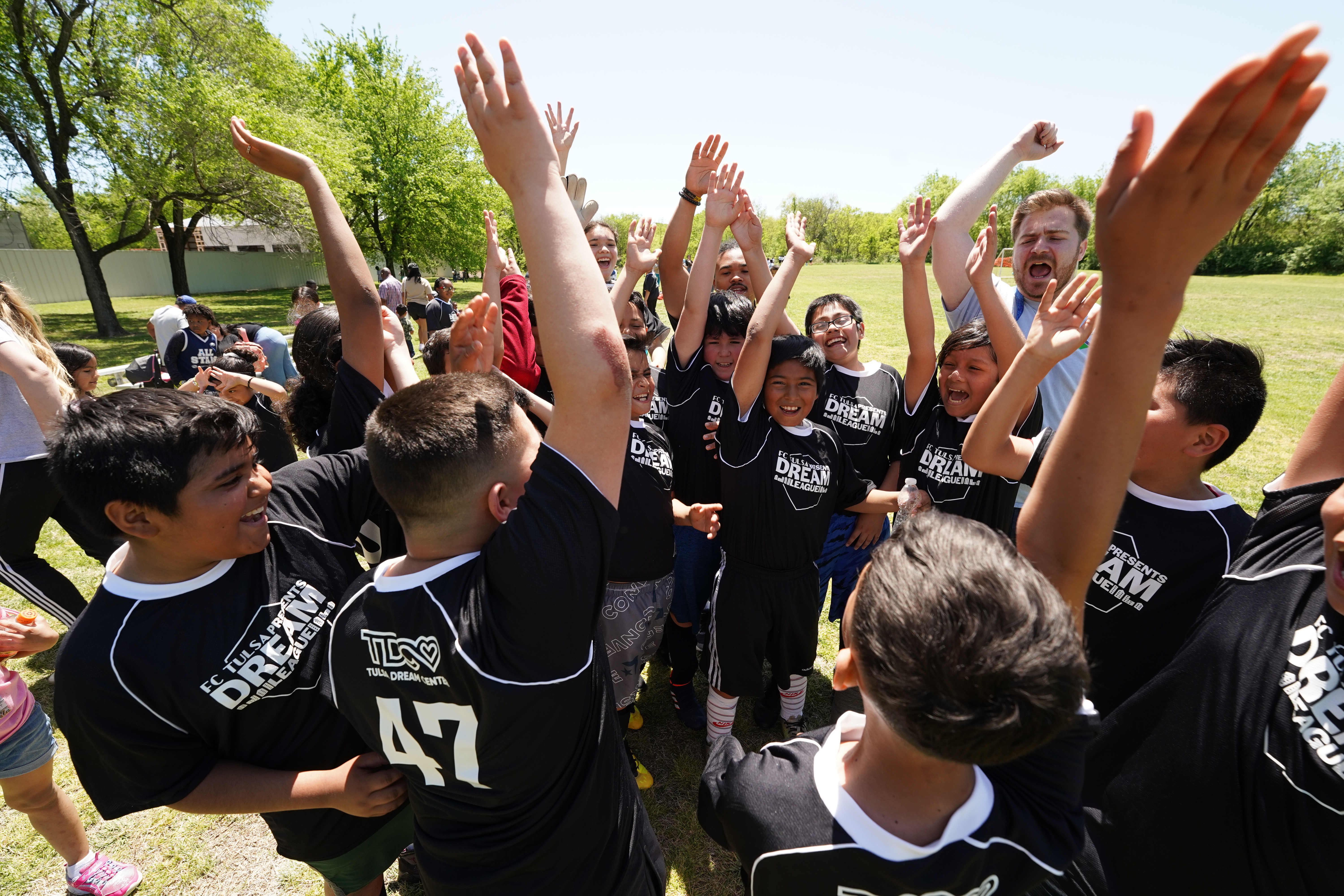 Larry Harris
Executive Director for the Tulsa Dream League
Recreation Coordinator and Transportation Director for the Tulsa Dream Center
"Anyone who's ever worked for a nonprofit knows that you do what ever needs to be done," Larry always says. Larry is the man who gets things done for the Tulsa Dream Center, no matter what. He is in charge of creating different recreational activities for the community, all ages, year round. He also assists in educational programs. Finally, he takes care of the upkeep on all vehicles–washing, vacuuming, repairs, etc. He also heads up the Dream Center's efforts to deliver food to the needy.
"When it comes to our youth i'm very passionate, because I see potential in our young kids. I've been so blessed to work with so many and see the difference we make. The Lord allowed me to make a difference by just building their confidence. It's a rush that can not be explained." – Larry Harris