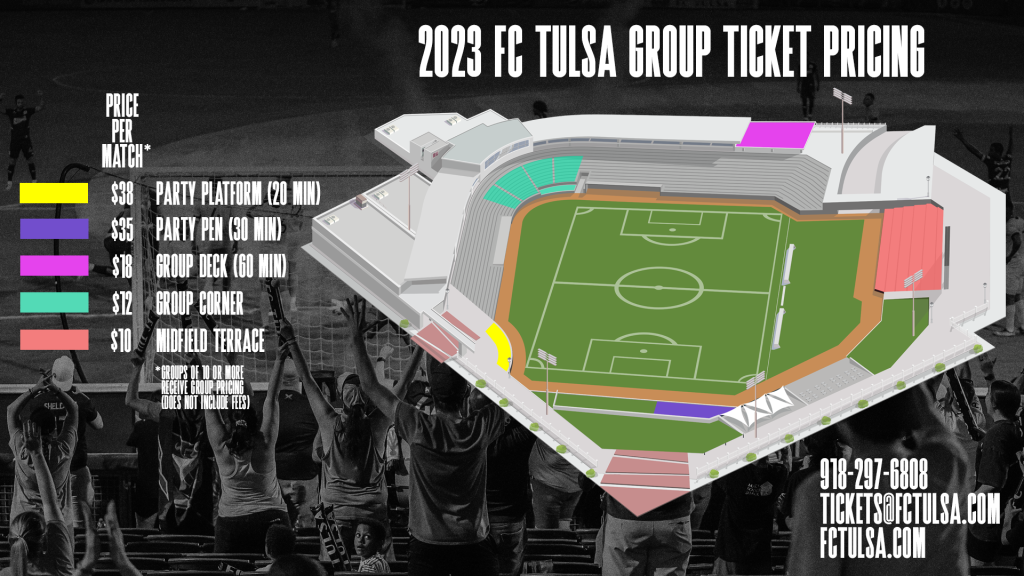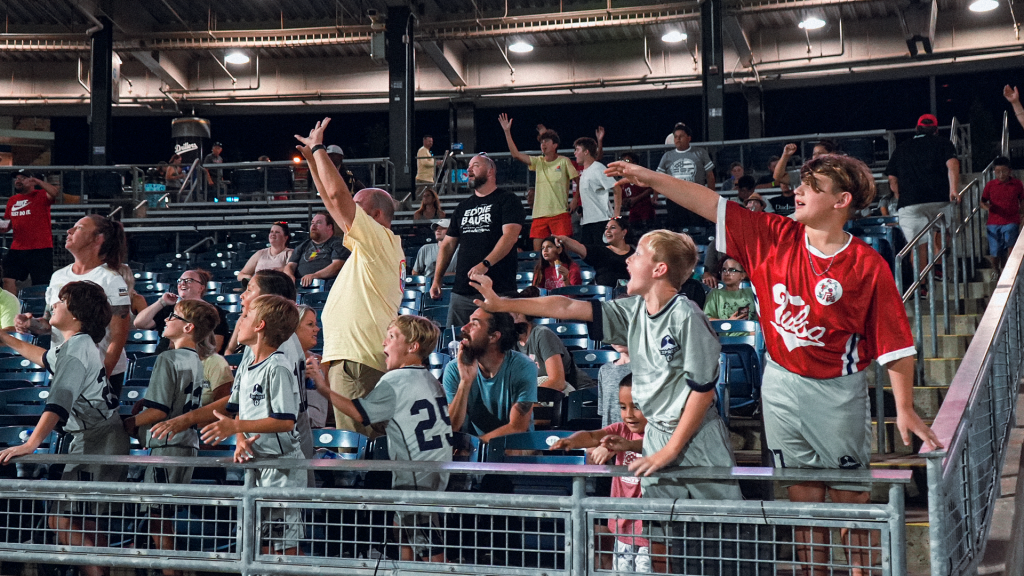 Take Advantage of Group Pricing in 2023!
If you have a group of 10 of more looking to attend a match, be sure to contact an FC Tulsa ticket representative to take advantage of special group pricing! Groups are perfect for work outings, birthday parties, youth soccer teams, or just a night out in downtown Tulsa!
Groups can only be booked with an FC Tulsa ticket representative, so choose your section from the seating map above and book your tickets by calling 918-727-2231 or emailing tickets@fctulsa.com.
For fans looking to enhance their group experience even further, be sure to ask about one of the following group experiences that FC Tulsa offers below!
POST-MATCH SHOT ON GOAL
Score a goal at ONEOK Field! Each person in your group will get onto the pitch after the match to take a shot on goal. Intended for ages 4-14.
PRE-MATCH WARM UP ACCESS
Be on the pitch as FC Tulsa gets ready for the match! The best seats in the house are yours before the match…You can't get any closer to the action than this.
POST-MATCH PHOTO ON THE FIELD
This package is perfect for your group outing, and after you've watched all the action at ONEOK Field, you can step onto the pitch after the match to take a picture with your group!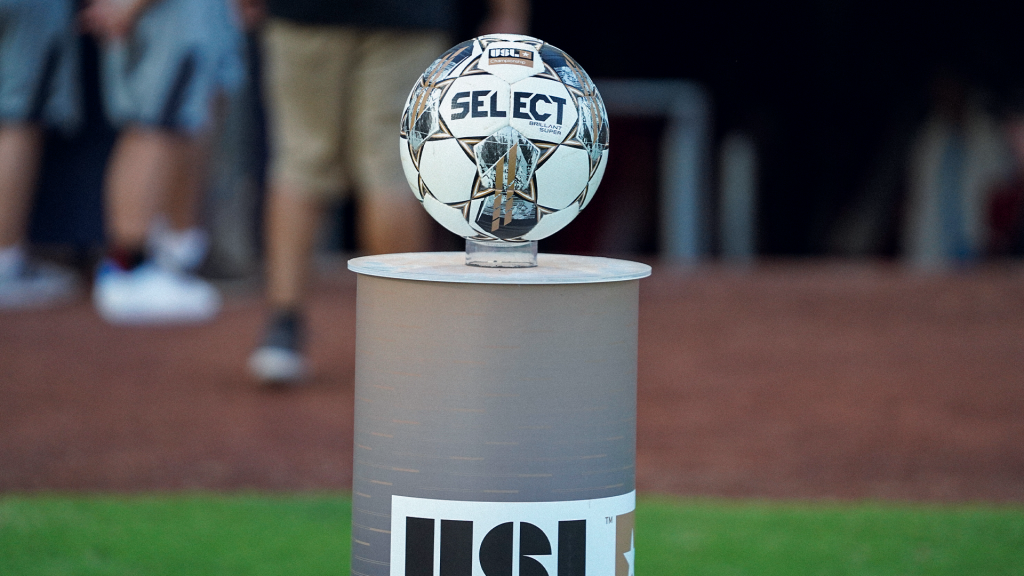 MATCHDAY BALL KIDS
The ball kids play an important role on matchday! This group experience allows the kids to be stationed around the field and hand the balls to the players when it goes out for a throw in. Intended for ages 9-12
WALKOUT BALL KIDS
Each walkout kid is paired up with either an FC Tulsa player or a player from the opposing club to walk out of the tunnel with and line up beside for the National Anthem! Intended for ages 9-12.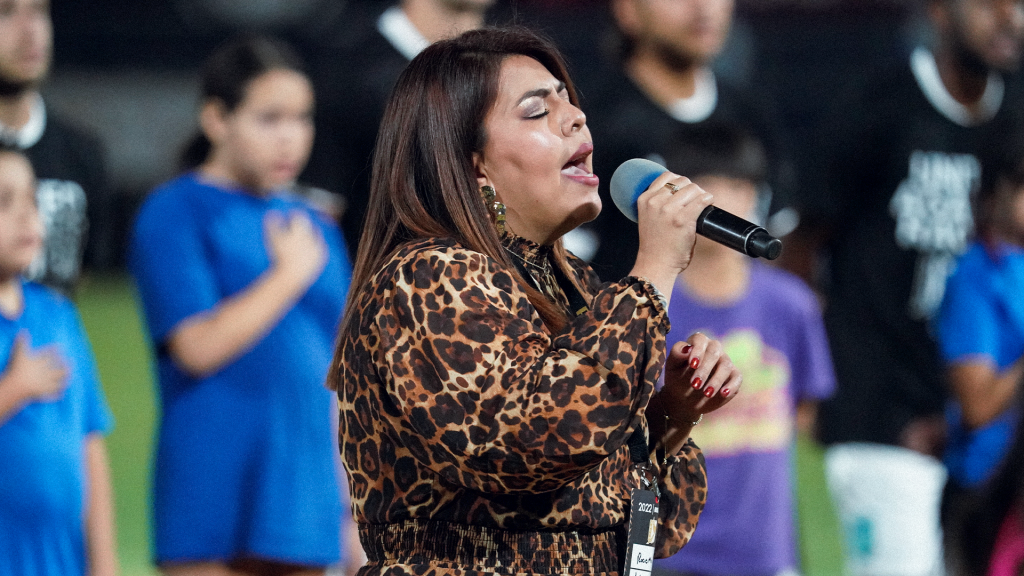 PERFORMANCE GROUPS

Dance Group? Choir? Your performance group can perform at ONEOK Field with this group package! Contact a FC Tulsa account executive for more details.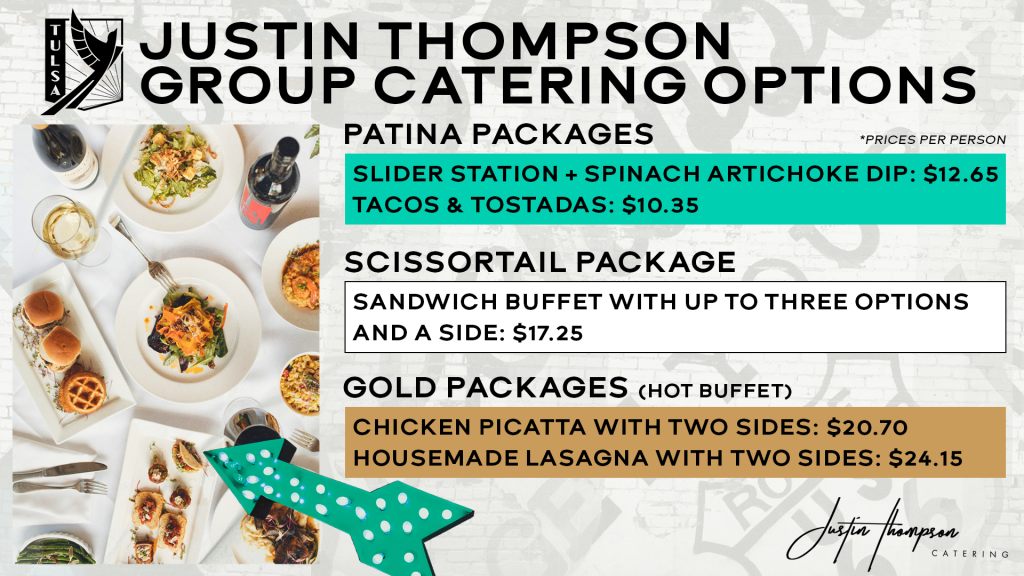 Justin Thompson Group Catering
Add on premium food options, such as Justin Thompson Group catering for your group to enjoy during their night out at FC Tulsa!
Explore Birthday Packages
Check out one of three FC Tulsa birthday packages that are sure to create the perfect party to celebrate that special someone's special day!
---

2023 Group Ticket Interest Form
---