THE CRAFT BROTHERS
What started as a vacation between a trio of brothers ended with a new business venture. J.W., Ryan and Kyle Craft, native Tulsans, are the new owners of FC Tulsa. The Craft brothers believe in the power of sports to strengthen, unite and inspire communities, and they are excited to make this commitment to their hometown.
"First and foremost, this is about an investment in the future of Tulsa. It is our mission to turn this club into Tulsa's team and a brand that Tulsans proudly represent. We intend to use FC Tulsa as a vehicle to lead, inspire and unite Tulsans in a way that is uniquely available to professional soccer clubs more than any other sport, business or organization."
---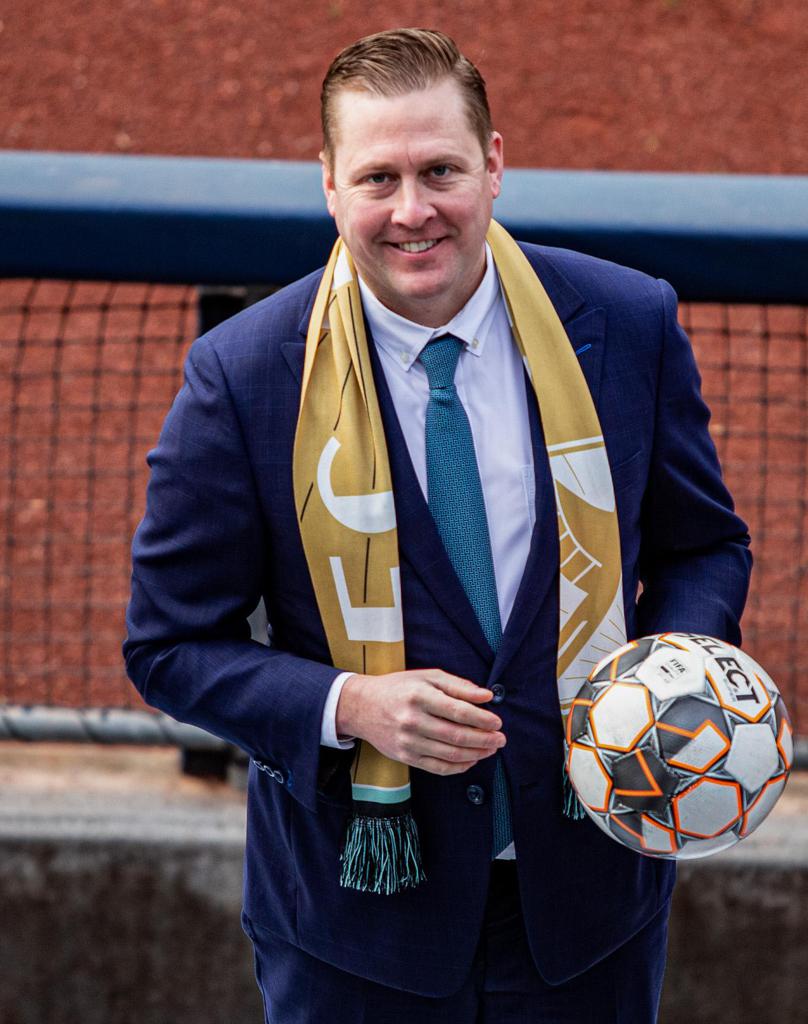 J.W. CRAFT
DaJ.W. is the oldest of the three Craft brothers. After graduating from Yale, where he played basketball, he began his career in San Francisco with the internet start-up TheScience.com. Following his time in San Francisco, J.W. worked for Blockbuster in a variety of capacities – marketing, finance and strategy. In 2007, J.W. made his way home. Today, he resides in Tulsa with his wife, Mollie, and their five children. When not working as a Vice President at Alliance Resource Partners, J.W. actively participates and supports several of Tulsa's charitable organizations, including the Mental Health Association of Oklahoma, Holland Hall School, Tulsa Area United Way, and the Philbrook Museum of Art..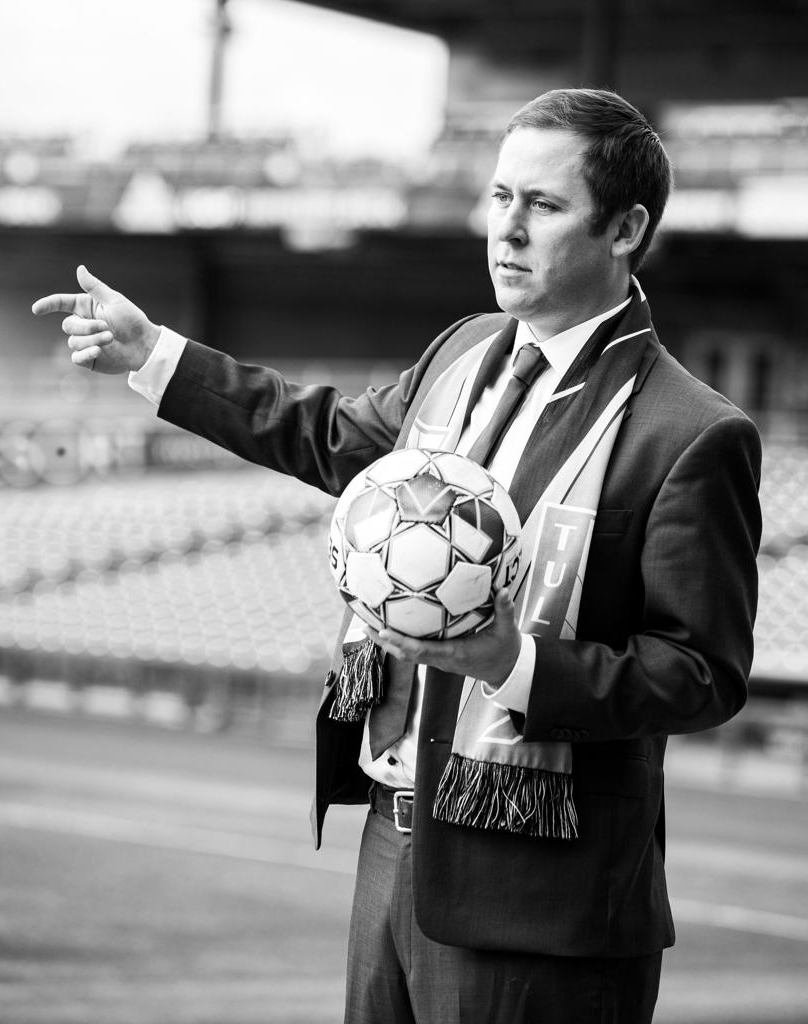 RYAN CRAFT
Born in Tulsa and a graduate of the University of Notre Dame with a degree in finance, Ryan is the founder of GroupTweet.com. Prior to that, Ryan worked as a consultant for Navigant Consulting in Chicago. Outside of work, Ryan was a two-time Oklahoma High School Tennis State Champion. That, combined with his entrepreneurial spirit, helps drive Ryan to understand how to take FC Tulsa to the next level. Ryan, his wife Lauren, and their three children relocated from Denver to come back home to Tulsa.
KYLE CRAFT
Kyle is also a native Tulsan where he played under Roughnecks legend Victor Moreland, won two state championships, and was a member of the Oklahoma All-State Soccer Team in 2010. He studied finance and psychology at the University of Notre Dame, where he also was a member of the Fighting Irish's NCAA National Championship soccer team. Since graduating in 2014, Kyle has worked as a research analyst for the mutual fund Wasatch Advisors, and as a sales operations manager at Everfi.