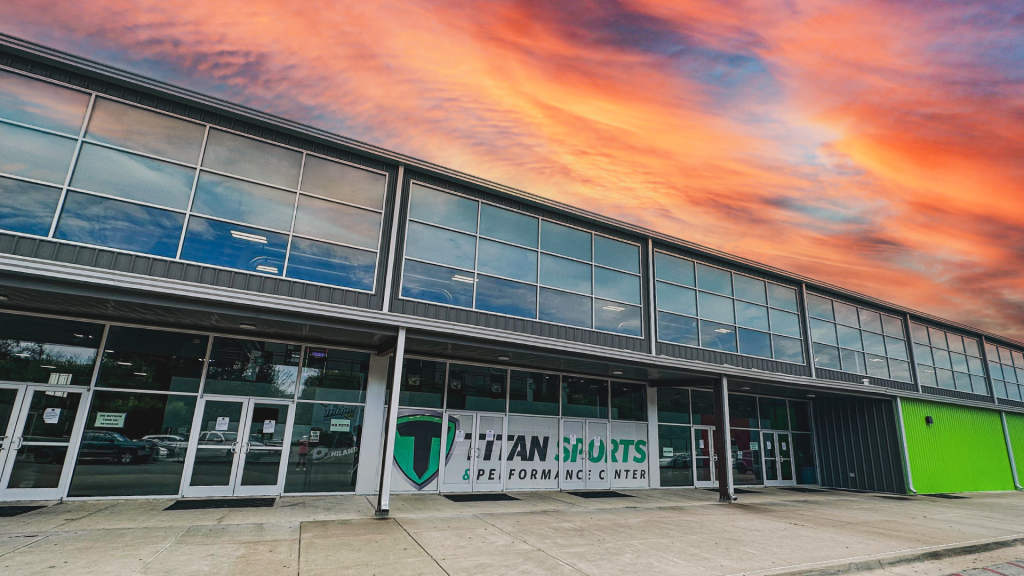 Amenity Updates to Include Championship-Level Grass Training Field for FC Tulsa First Team
Amenity Updates to Include Championship-Level Grass Training Field for FC Tulsa First Team
TULSA – On Tuesday, FC Tulsa announced the acquisition of Titan Sports and Performance Center. The 190,000 square foot sports facility located in Tulsa will now be owned and operated by FC Tulsa ownership.
The complex will see an overhaul of amenity updates and additions for FC Tulsa's first team, including a brand-new Championship level grass field on which the squad will train daily.
FC Tulsa will also launch additional adult and youth soccer programming at Titan as part of the acquisition, ensuring players of all ages have access to the game from the learn-to-play and recreational level through the adult competitive level and social leagues.
"We understand the value and power that sports, especially soccer, can have on this community," said JW Craft, owner of FC Tulsa. "Acquiring Titan gives us the unique ability to invest in every level of soccer here in Tulsa from youth leagues to adult leagues. It also allows us to expand beyond soccer to welcome players of a variety of sports while fostering an active and social community in the place we call home."
Over the upcoming months, FC Tulsa will place an emphasis on improving the indoor and outdoor facilities at Titan, including the 11 outdoor fields, while also implementing quality programming for soccer, volleyball, basketball, pickleball, futsal, and more.
Additional programming details will be released over the upcoming weeks. FC Tulsa announced its Elite Training Program on August 25, the first soccer-focused initiative to be held at Titan under its new ownership.