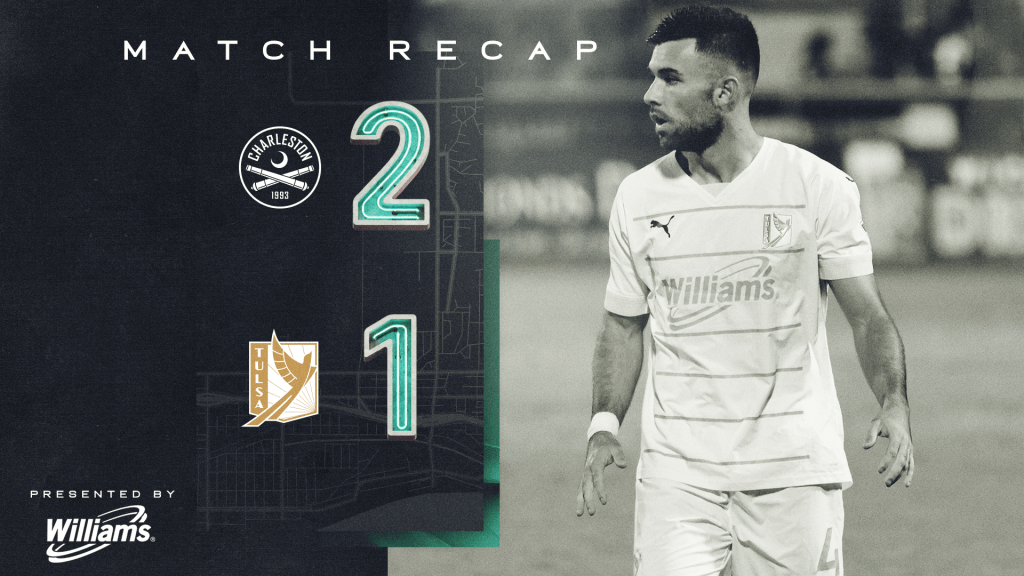 Eric Bird Scores a Rocket, but FC Tulsa Drop Road Points
Eric Bird Scores a Rocket, but FC Tulsa Drop Road Points
CHARLESTON, SC – The third game in a row between the two sides ending with a 2-1 score line, but unfortunately this one not going in the favor of FC Tulsa. Eric Bird got himself on the score sheet again, with another shot scored outside of the box.
A tough road game for FC Tulsa, losing three of the starting eleven due to suspensions; 22 of the 34 goals scored before this game came from Phillip Goodrum, Marcus Epps, and Milo Yosef.
Patrick Weah recorded his first start up top. Playing 59 minutes, he took 24 touches on the ball and gave 10 passes, of which were at a 70% accuracy.
17-year-old Fidel Barajas with a brace in the first 40 minutes gave Charleston the lead going into the half time break, giving FC Tulsa some talking points.
FC Tulsa came out and took more control of the game in the second half, obtaining 58.5% of the possession, winning 54.4% of duels.
Angel Bernal had immediate impact joining the game in the 58th minute. Just eight minutes after replacing Justin Malou, Bernal took his chances in testing the goalkeeper from out wide, hoping to inspire FC Tulsa increase their shot tally for the night.
Just three shots on target for FC Tulsa, one of which came from Captain Eric Bird, who saw a great opportunity to strike at Kuzemka in the 83rd minute, scoring his fourth goal this season, and closing the gap between the two sides tonight to one goal. A right footed long-range attempt from outside of the box, assisted by Siad Haji.
Michael Nelson had the save of the match in the 84th minute to minimize the suffering. One minute after Bird was able to slot one past Kuzemka, Augustine Williams was set up perfectly, but Nelson stood his ground and rose to the challenge.
The final score of 2-1 ended FC Tulsa's 3 game unbeaten streak.
UP NEXT
Only three matches remain in the 2023 regular season for FC Tulsa, including next Saturday's contest vs. Pittsburgh. The match will take place at Highmark Stadium and kick off at 6:00 p.m. CT.
GOALS
5' CHS – Fidel Barajas
40' CHS – Fidel Barajas
83′ TUL – Eric Bird (assist: Siad Haji)
LINEUPS
FC Tulsa: Michael Nelson, Patrick Seagrist, Ruxi, Rashid Tetteh, Keegan Hughes, Justin Malous, Eric Bird, Nathan Worth, Blaine Ferri, Siad Haji, Patrick Weah (Subs used: Collin Fernandez, Angel Bernal, Moses Dyer)
Charleston Battery: Daniel Kuzemka, Robbie Crawford, Alec Cochran, Leland Archer, Derek Dodson, Chris Allan, Andrew Booth, Tristan Trager, Emilio Ycaza, Fidel Barajas, Augustine Williams (Subs used: Roberto Avila, Arthur Paterson, Pierre Reedy, Joe Schmidt, Deklan Wynne)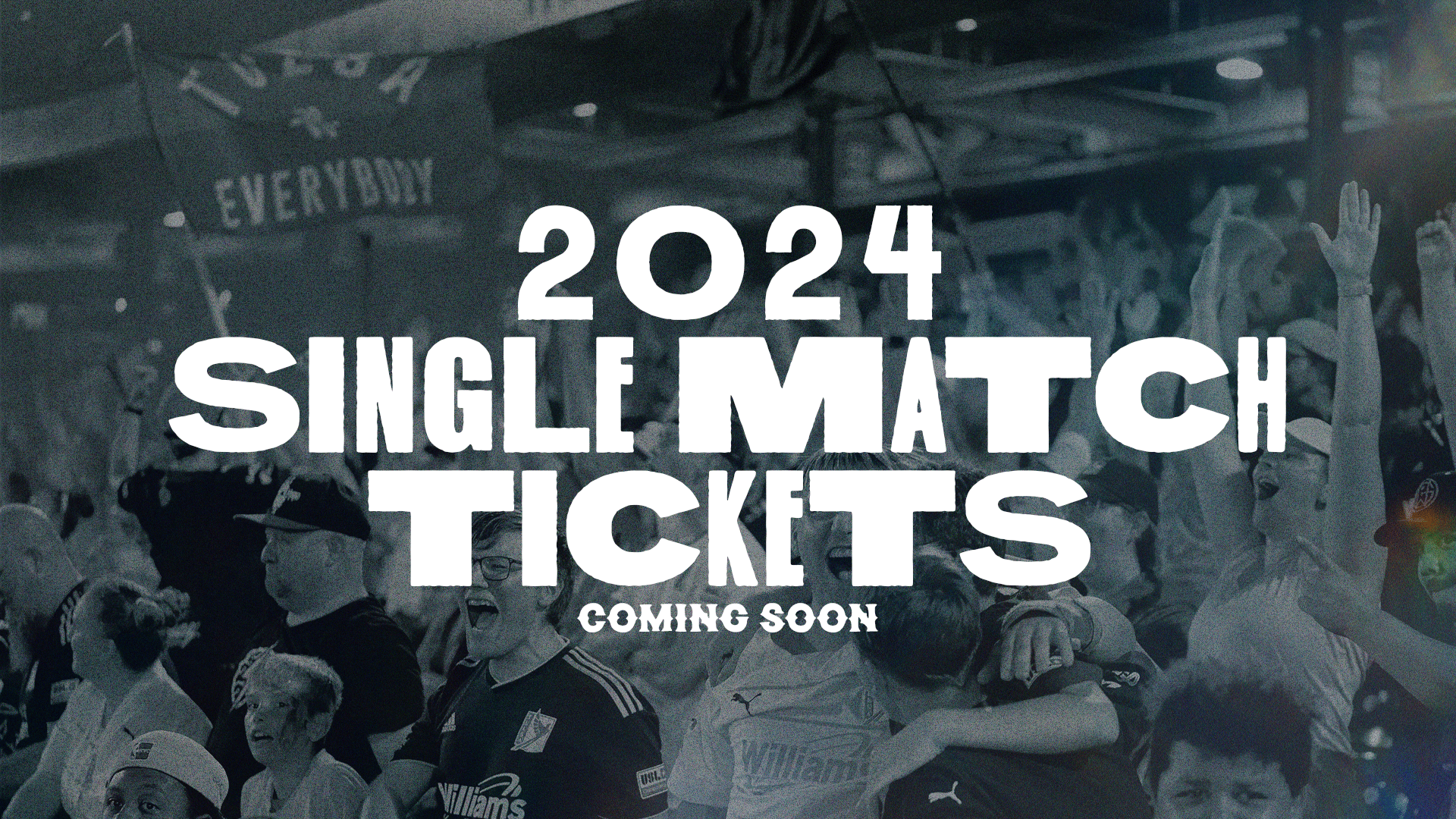 Eric Bird – 83′ Minute
Eric Bird – 83′ Minute