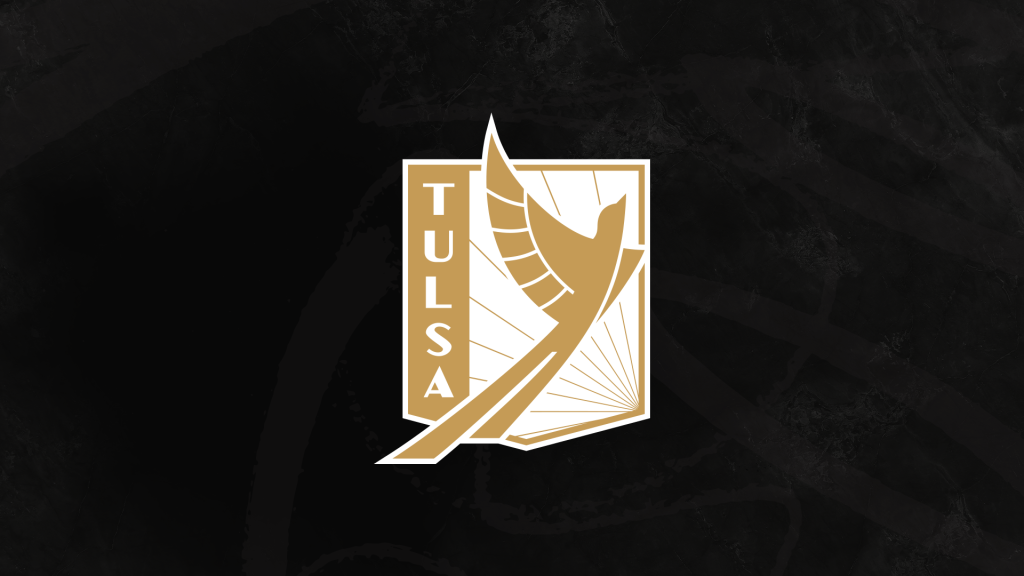 Machuca Underwent Successful Surgery on Monday
TULSA – Machuca suffered a facial fracture in FC Tulsa's road match at Hartford Athletic on September 10 when the Honduran collided with Hartford's goalkeeper midway through the first half. After undergoing successful surgery on Monday to repair the damage, the forward is expected to miss the remainder of the 2022 season.
Machuca appeared 26 times for FC Tulsa in his inaugural season with the club, logging 777 minutes and making seven starts. Following an injury to Brain Brown in August, Machuca took over the starting striker role for Tulsa, making his way into the Starting XI in each of Tulsa's last four matches.
His three goals tie Machuca for the third-highest scoring mark of FC Tulsa's 2022 season.