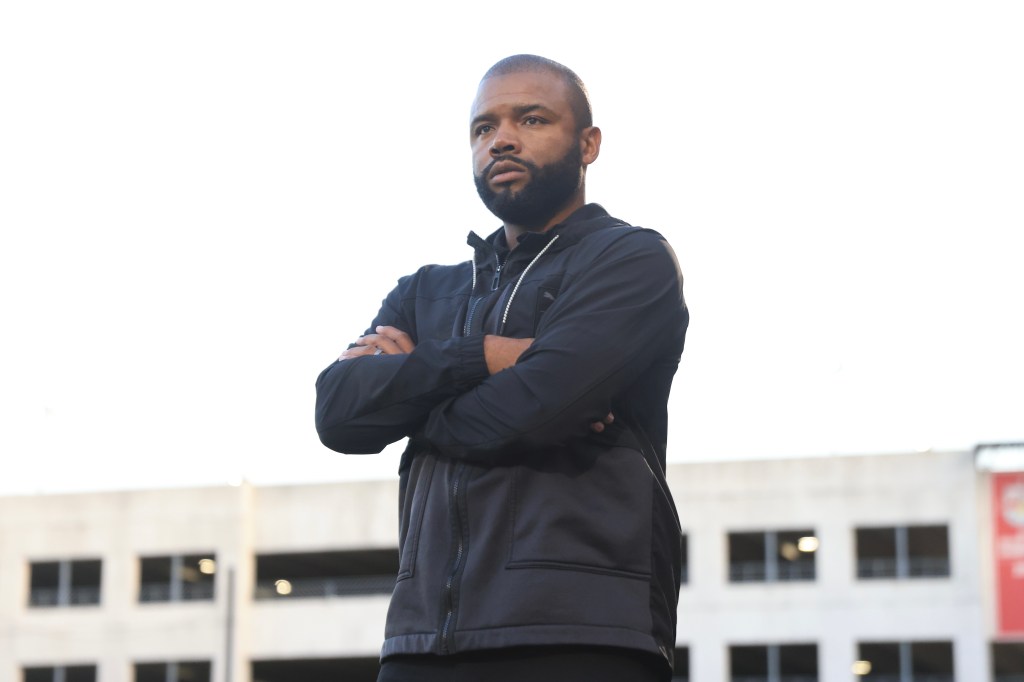 FC Tulsa Announces Head Coaching Change
TULSA – FC Tulsa ownership has made the decision not to renew head coach Michael Nsien's contract. While the club will honor the balance of Nsien's contract, Donovan Ricketts has been named interim head coach effective immediately.
"We never take a change in personnel lightly, and this decision was an especially difficult one because of how much respect we have for Mike," said FC Tulsa owner Ryan Craft. "However, we at FC Tulsa aspire to compete for championships year in and year out. As stewards of this franchise, it's our responsibility to ensure we are keeping FC Tulsa on that path. We thank Mike for always representing the city and this franchise with integrity and passion and know that he will have nothing but success in his future endeavors."
FC Tulsa will begin a global search for its next head coach.