MATT WATSON – SECOND ASSISTANT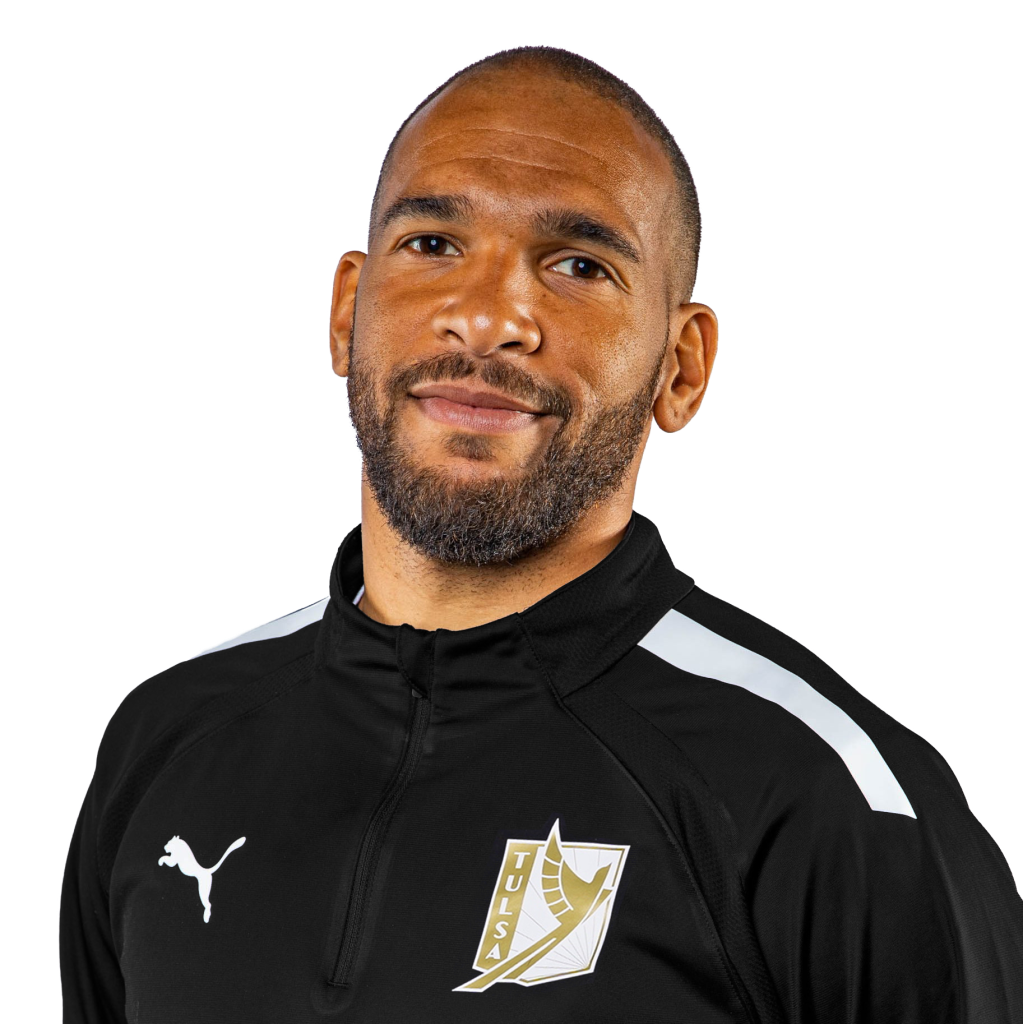 Matt Watson joins the FC Tulsa technical staff as Blair Gavin's Second Assistant in 2023 after serving as the Director of Youth Development & Club Liaison for Indy Eleven in 2022.
Watson, a duel citizen of both England and the United States, played a total of 13 years between American and Canadian competitions. Watson kicked off his career with the USL's North Carolina FC in 2008 and would spend four seasons with the club in both the USL Championship and NASL.
The midfielder then made the move to MLS with the Vancouver Whitecaps in 2012 before joining the Chicago Fire in 2014. Watson then returned to the USL Championship in 2017 with Phoenix Rising FC for one season where he played with FC Tulsa head coach Blair Gavin before joining Indy Eleven where he would conclude his career in 2020.
In total, Watson appeared 341 times dating back to 2008 with 17 goals scored and 24 assists.