JIM TINDELL – HEAD OF TECHNICAL OPERATIONS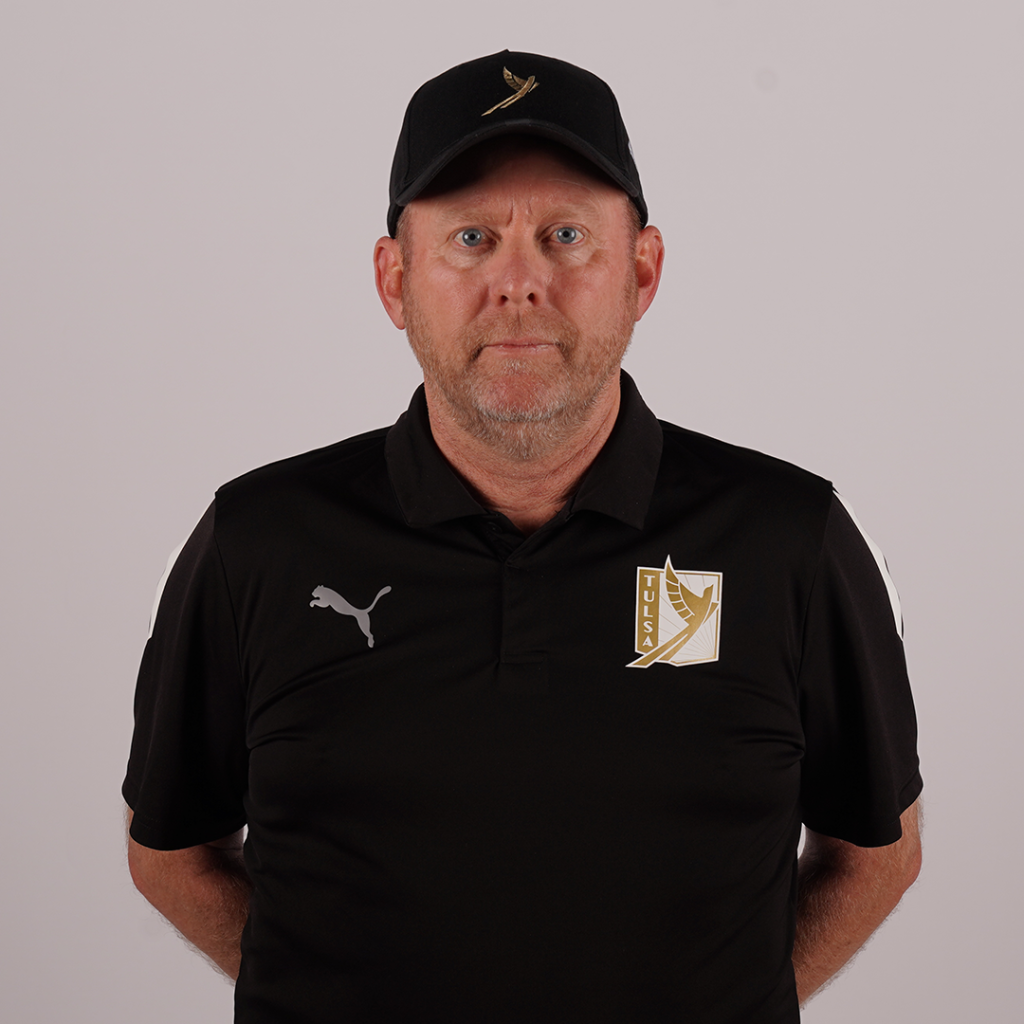 Jim Tindell is an accomplished soccer leader in Oklahoma with over 20 years of experience leading the largest competitive soccer club in the state. He is recognized for his exceptional leadership skills, strategic mindset, and proven ability to successfully lead complex organizations.
Tindell has extensive experience in multiple levels of soccer business, including creating and leading large-scale soccer tournaments and events, and working knowledge of professional franchises in USL, PASL, and NPSL. He has an MBA with major areas of study including Strategic Planning, Marketing, and Finance.
As the Head of Technical Operations for FC Tulsa, Tindell has successfully managed various aspects of soccer technical operations, ensuring that operational goals and technical commitments are delivered according to USL league standards and compliance. He has also helped build a team-focused, goal-oriented, and continuous learning culture at FC Tulsa.
Previously, Tindell served as the Owner/Executive Director of Tulsa Soccer Club and as the Vice President of Customer Experience Organization at MetLife Insurance Company.