JASON J. GRIFFIN, MD – TEAM ORTHOPEDIST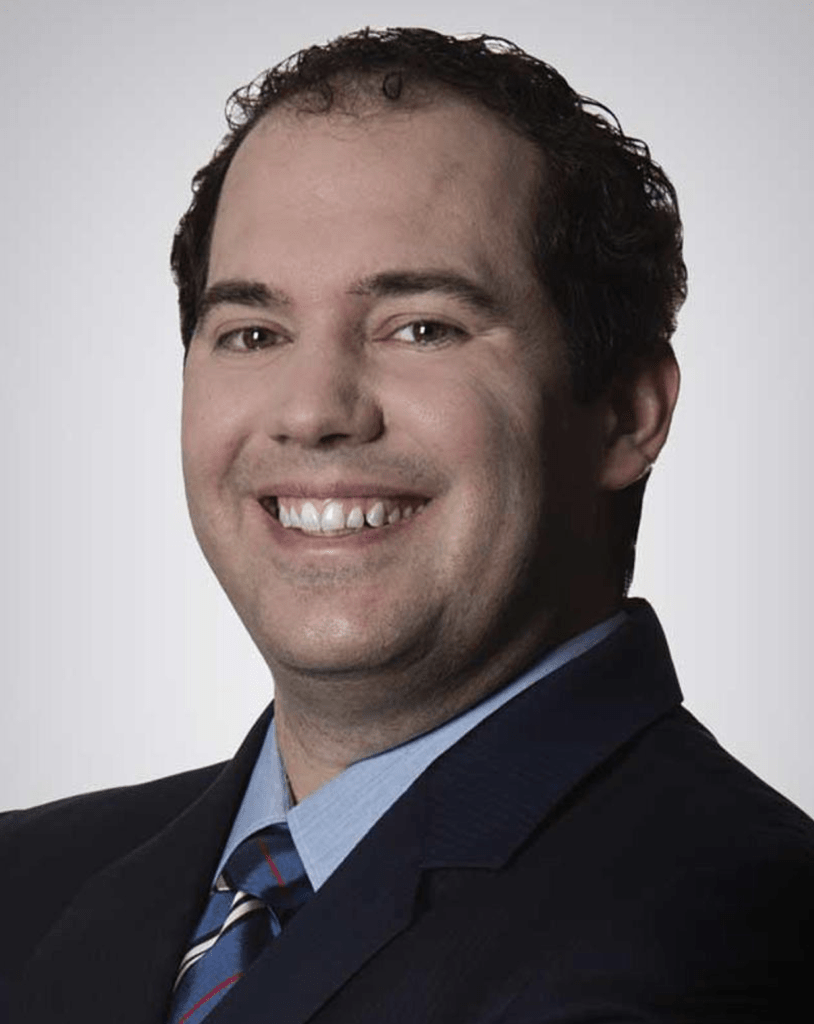 Jason J. Griffin, MD, earned his medical degree in 2010 from the University of Texas Southwestern Medical College in Dallas, Texas. He completed his residency in 2015 at the University of Texas Medical Branch in Galveston, Texas and concluded a sports medicine orthopedics fellowship in 2016 at Baylor College of Medicine in Houston, Texas.
Dr. Griffin is board certified in sports medicine and is a member of the American Academy of Orthopedic Surgeons. He specializes in orthopedics, which involves knees, shoulders, regenerative medicine, and sports medicine.