EDWARD BASS – TEAM ADMINISTRATOR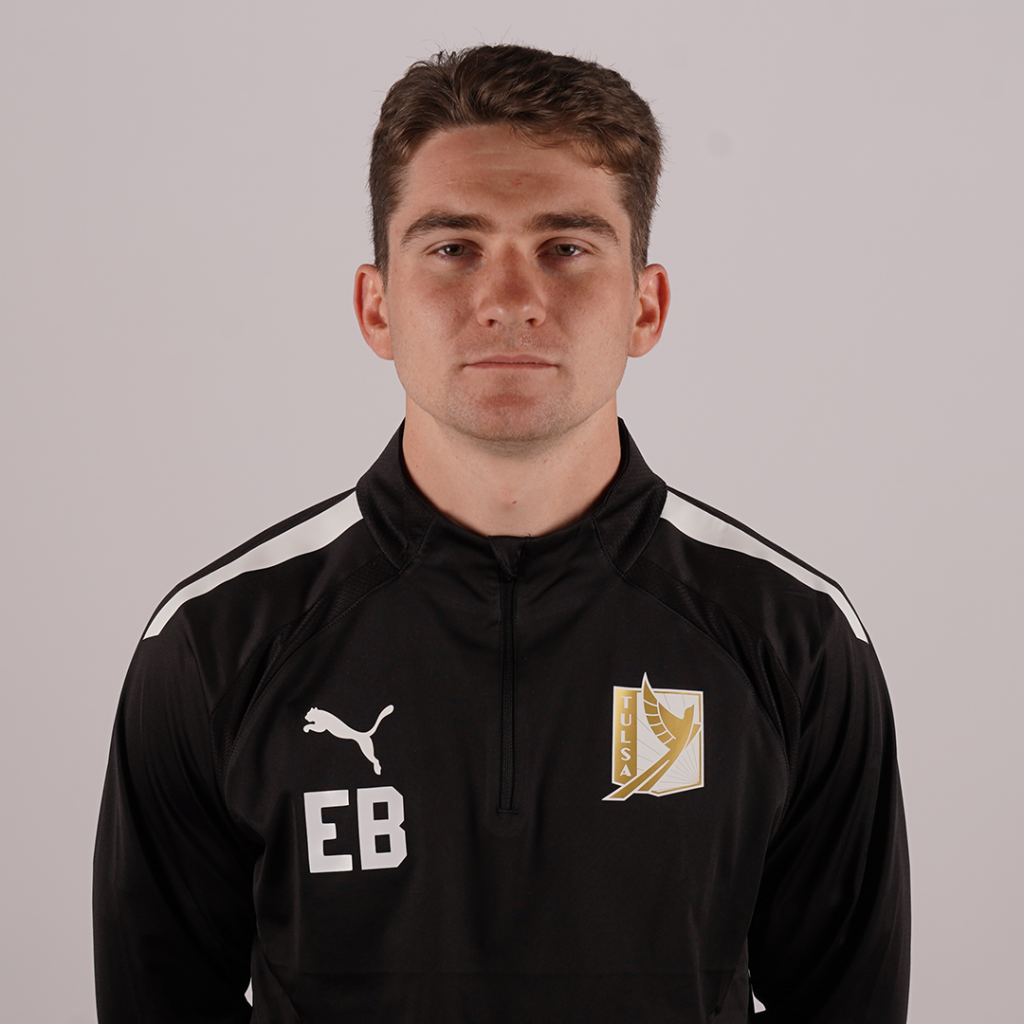 Edward Bass grew up in Dallas, Texas and played soccer and Highland Park National School. Bass committed to Colgate University upon graduation where he played soccer and majored in Political Science with a double minor in Geography and English.
Bass joined FC Tulsa ahead of the 2023 season as the club's Team Administrator.