TERESA REYNOLDS – TEAM MASSAGE THERAPIST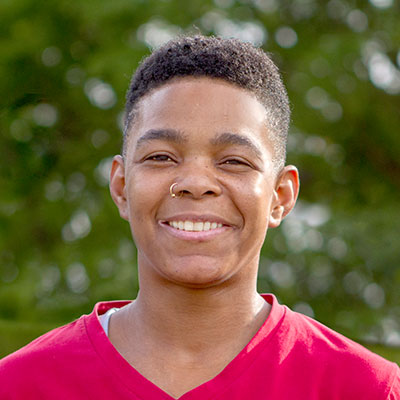 A graduate from Oklahoma Health Academy, LMT, CST, Teresa is certified in cupping and is currently seeking certification is sports nutrition. Teresa's unique style ranges from stress reduction, deep tissue designed for the individual client, and sports massage for athletic injuries.
She has a holistic view of the body as a whole and treats with a common sense approach. Teresa has been in practice for seven years and has built up a very strong following at Red Canyon and in the community.