BOBBY CARREÑO – TECHNICAL COORDINATOR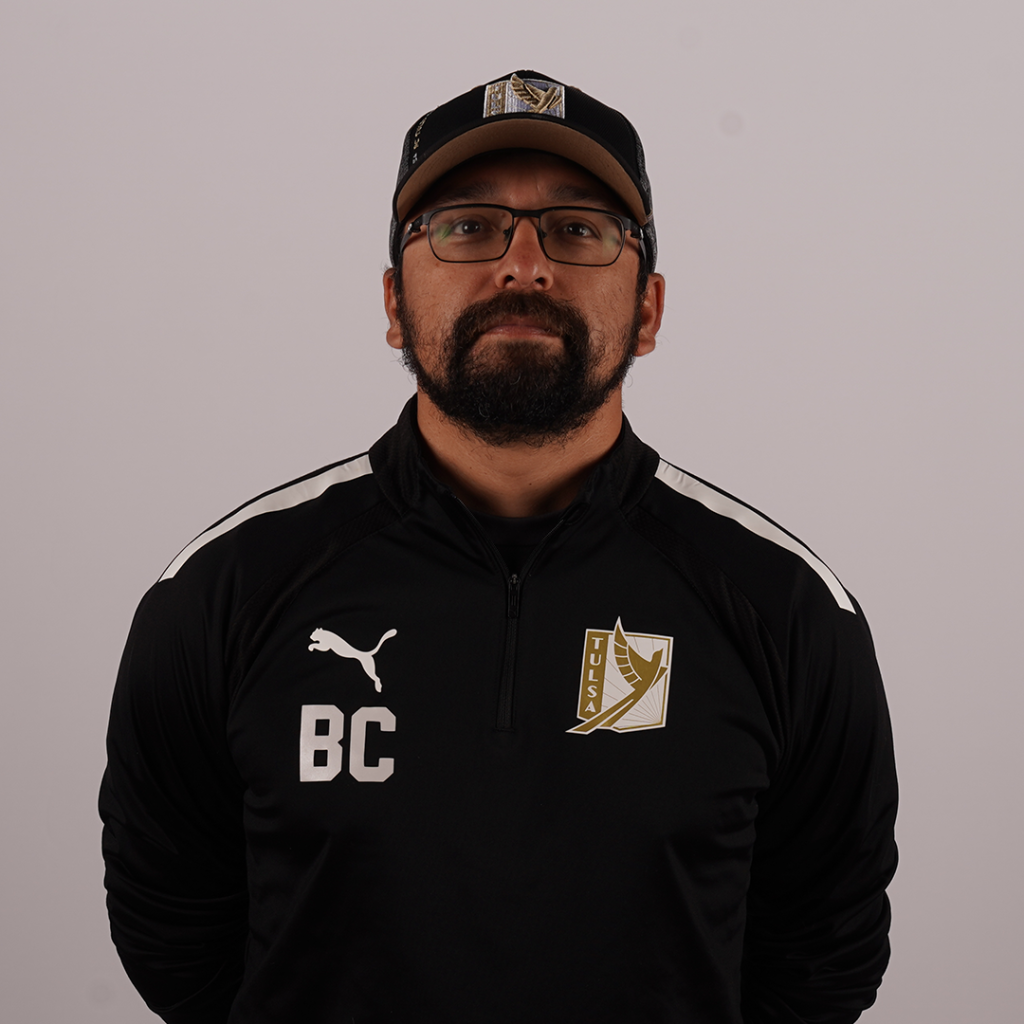 Boby Carraño is a driven individual who has achieved success both on and off the field. Born in Tulsa, OK, Carreño was the first in his family to attend college. He graduated from Union High School, where he played for the Central Tulsa Thunder and won two state championships. He continued his athletic career at IUPUI, playing D1 college ball from fall 2000 to spring 2002, before transferring to TU to focus on academics. Carreño graduated in 2005 with a B.S. in Biochemistry and went on to obtain a PhD in biochemistry from the University of Houston.
After completing a postdoctoral fellowship at MD Anderson Cancer Center and OU College of Community Medicine, Carreño turned his attention to coaching youth soccer locally with the Tulsa Soccer Club. He served as an assistant coach to several successful teams, including the 2001 boys who were finalists in the Dallas Cup and Disney Cup, the 2005 girls who were finalists in SuperCopa, and the 2007 boys who were semifinalists in SuperCopa.
In December 2019, Carreño began working with Tulsa Roughnecks and has since been a part of the transition to FC Tulsa. In addition to his role as the club's equipment manager, he also works with GPS data analysis and assists coaches with video analysis and technical needs. Carreños dedication and hard work both on and off the field make him an integral part of the FC Tulsa team.