FC Tulsa Ticketing Team
Meet the FC Tulsa ticket reps! Fans can reach any member of our team during business hours at 918-727-2231, or they can send any general ticket inquires to tickets@fctulsa.com.
Fans are also encouraged to contact a ticket representative directly at the emails provided below to learn more about FC Tulsa season ticket, group ticket, and single-match ticket plans.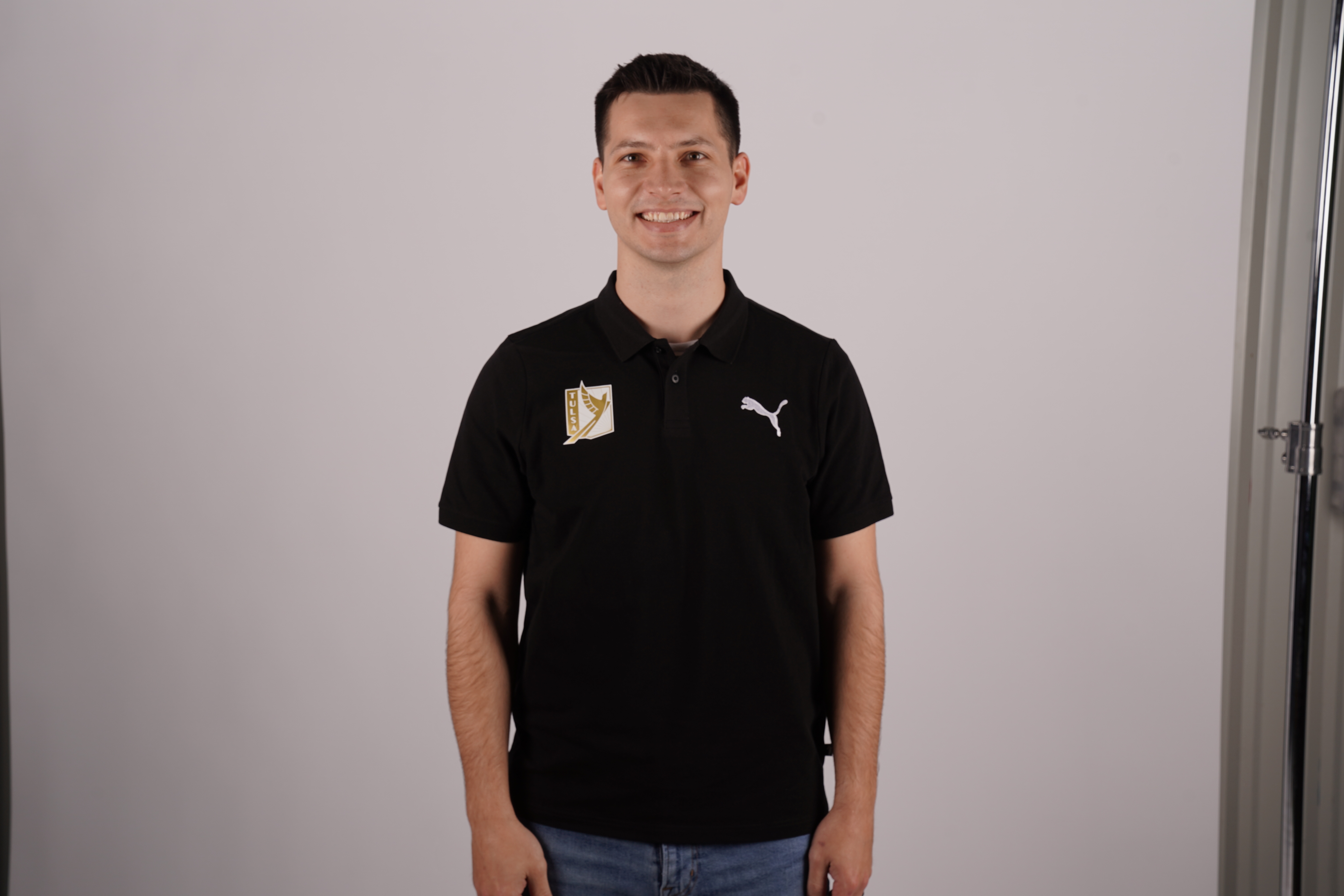 David Beck
Account Executive
e: dbeck@fctulsa.com
David is from Chelsea, Oklahoma. When he's not selling tickets, he's busy watching his three daughters terrorize the local youth sports scene.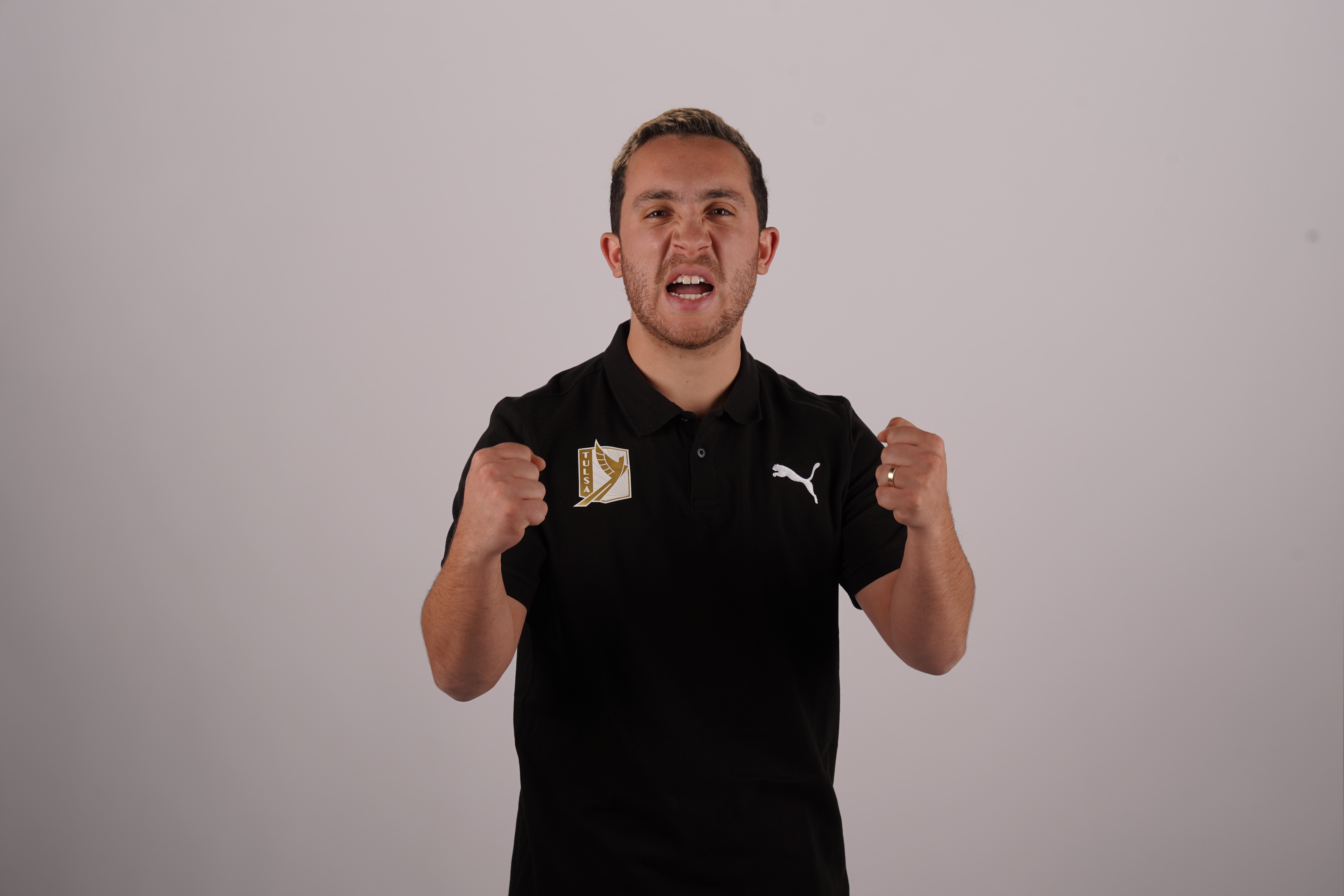 Bernardo Ipanema
Account Executive
e: bipanema@fctulsa.com
Bernardo Ipanema is a passionate soccer ticket salesman from Brazil working for FC Tulsa in Tulsa, Oklahoma. He combines his love for the beautiful game with a wealth of experience in the ticketing industry, providing excellent customer service to fans and promoting the club.
Head to fctulsa.com/tickets for more information about tickets to FC Tulsa matches.