2023 FC Tulsa Ticketing Team
Meet the FC Tulsa ticket reps! Fans can reach any member of our team during business hours at (918)-297-6808, or they can send any general ticket inquires to tickets@fctulsa.com.
Fans are also encouraged to contact a ticket representative directly at the emails provided below to learn more about FC Tulsa season ticket, group ticket, and single-match ticket plans.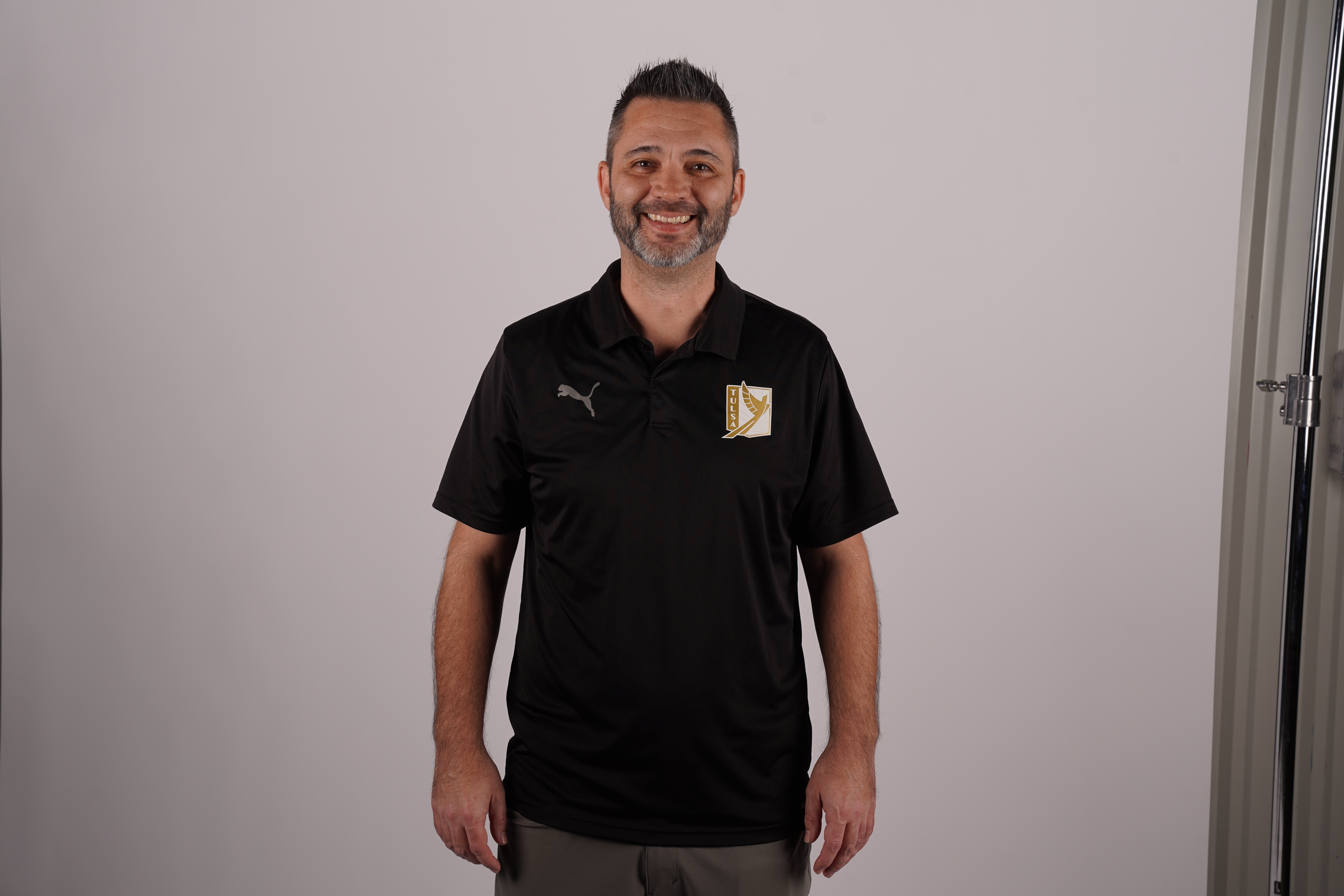 Jake Shaw
V.P. – Ticketing and Customer Service
e: jshaw@fctulsa.com
Jake Shaw is from [redacted], and he holds the little league football record for interceptions in a single game. He threw eight (8).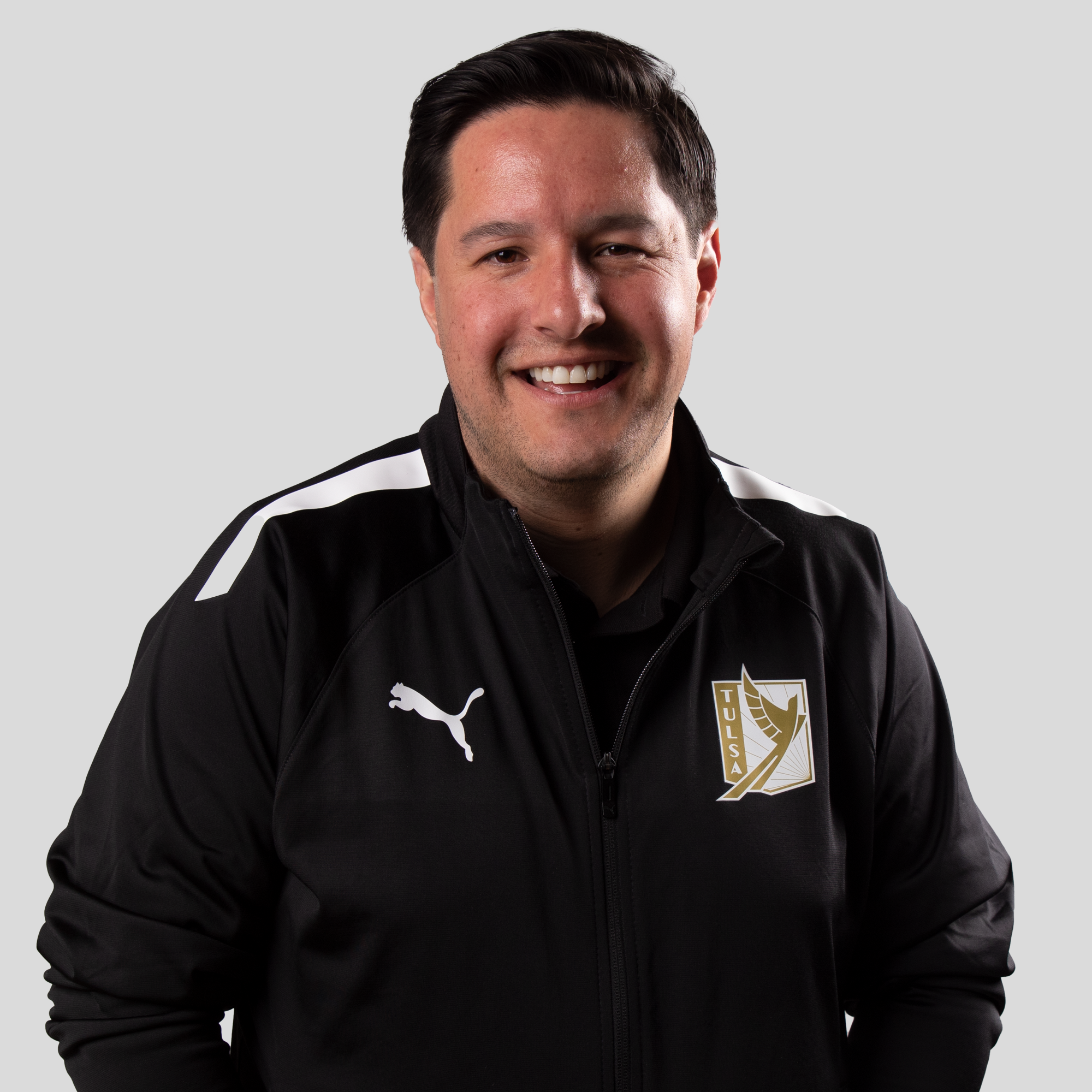 John Wermeling
Ticket Manager
e: jwermeling@fctulsa.com
Originally from Fort Collins, CO – John is entering his second season with FC Tulsa and has been know to help launch a USL team or two (or three!).  John is a an avid lover (and owner) of the Green Bay Packers, Arsenal FC and his adopted OSU Cowboys (Go Pokes!). If you have any recommendations for lunch spots please send them his way…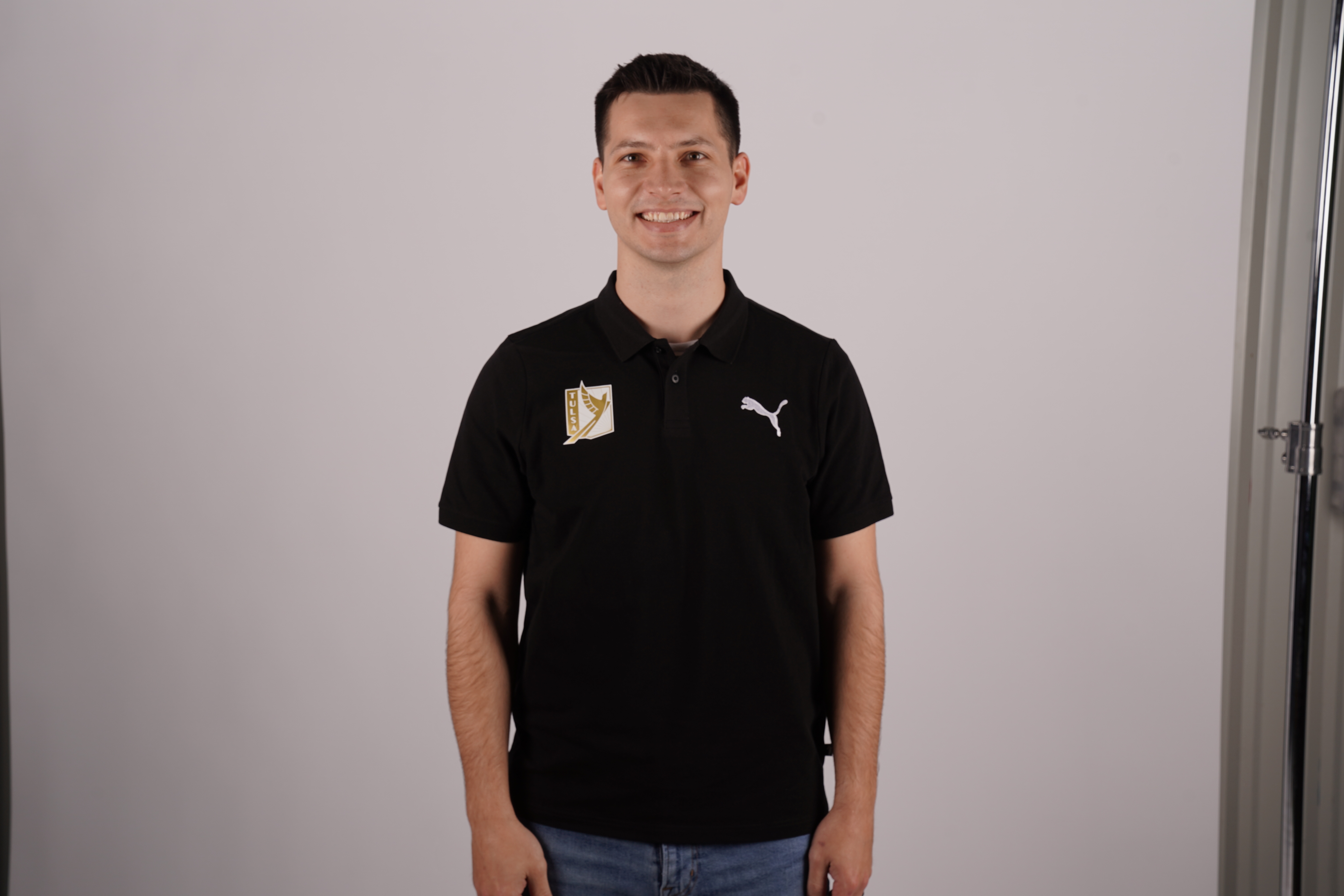 David Beck
Account Executive
e: dbeck@fctulsa.com
David is from Chelsea, Oklahoma. When he's not selling tickets, he's busy watching his three daughters terrorize the local youth sports scene.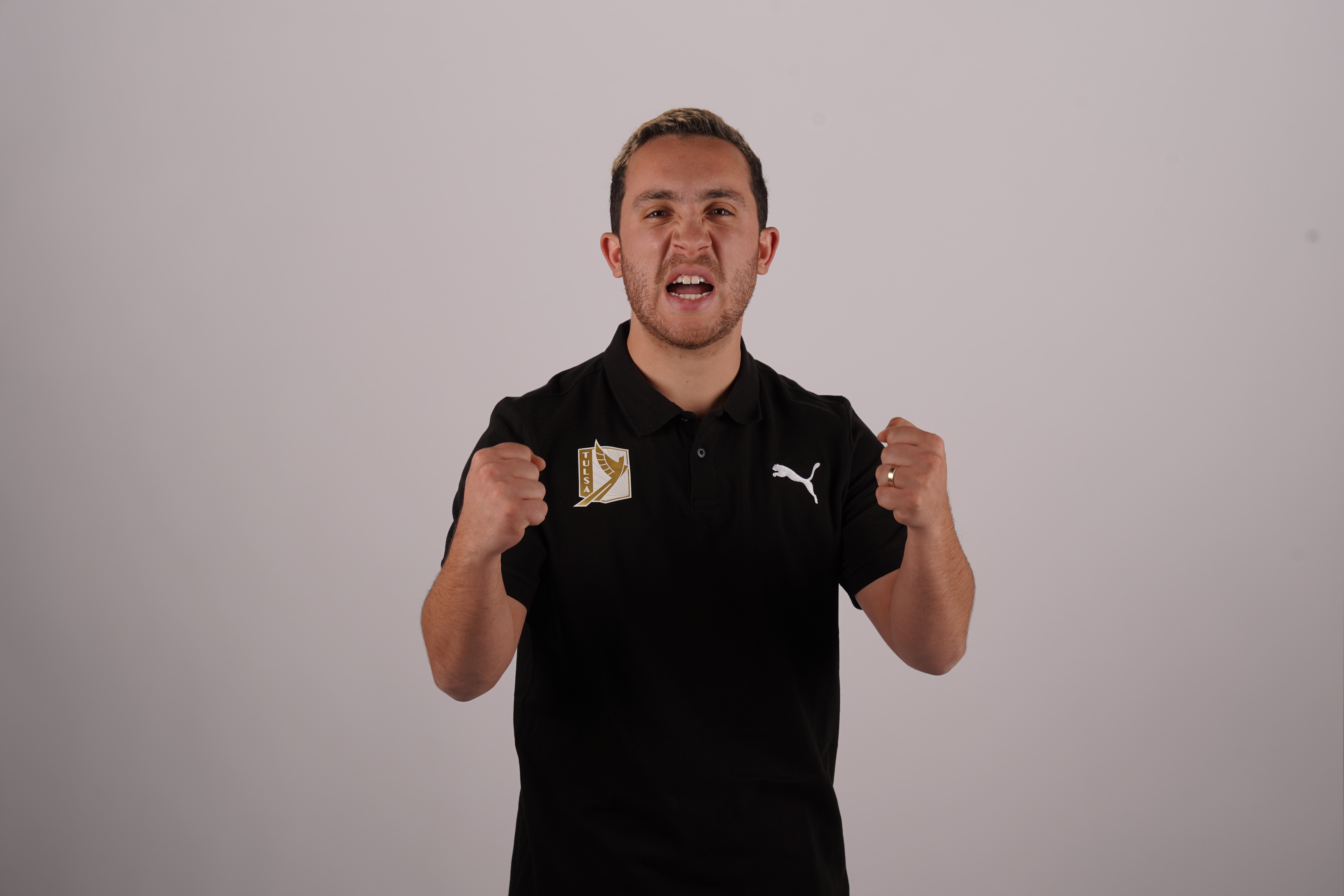 Bernardo Ipanema
Account Executive
e: bipanema@fctulsa.com
Bernardo Ipanema is a passionate soccer ticket salesman from Brazil working for FC Tulsa in Tulsa, Oklahoma. He combines his love for the beautiful game with a wealth of experience in the ticketing industry, providing excellent customer service to fans and promoting the club.
Head to fctulsa.com/tickets for more information about tickets to FC Tulsa matches.