Position: Forward
Height: 5-7
Born: December 1, 1999
Birthplace: Kakuma, Kenya
Previous Club: San Jose Earthquakes
Pronunciation: sigh-EED HA-jee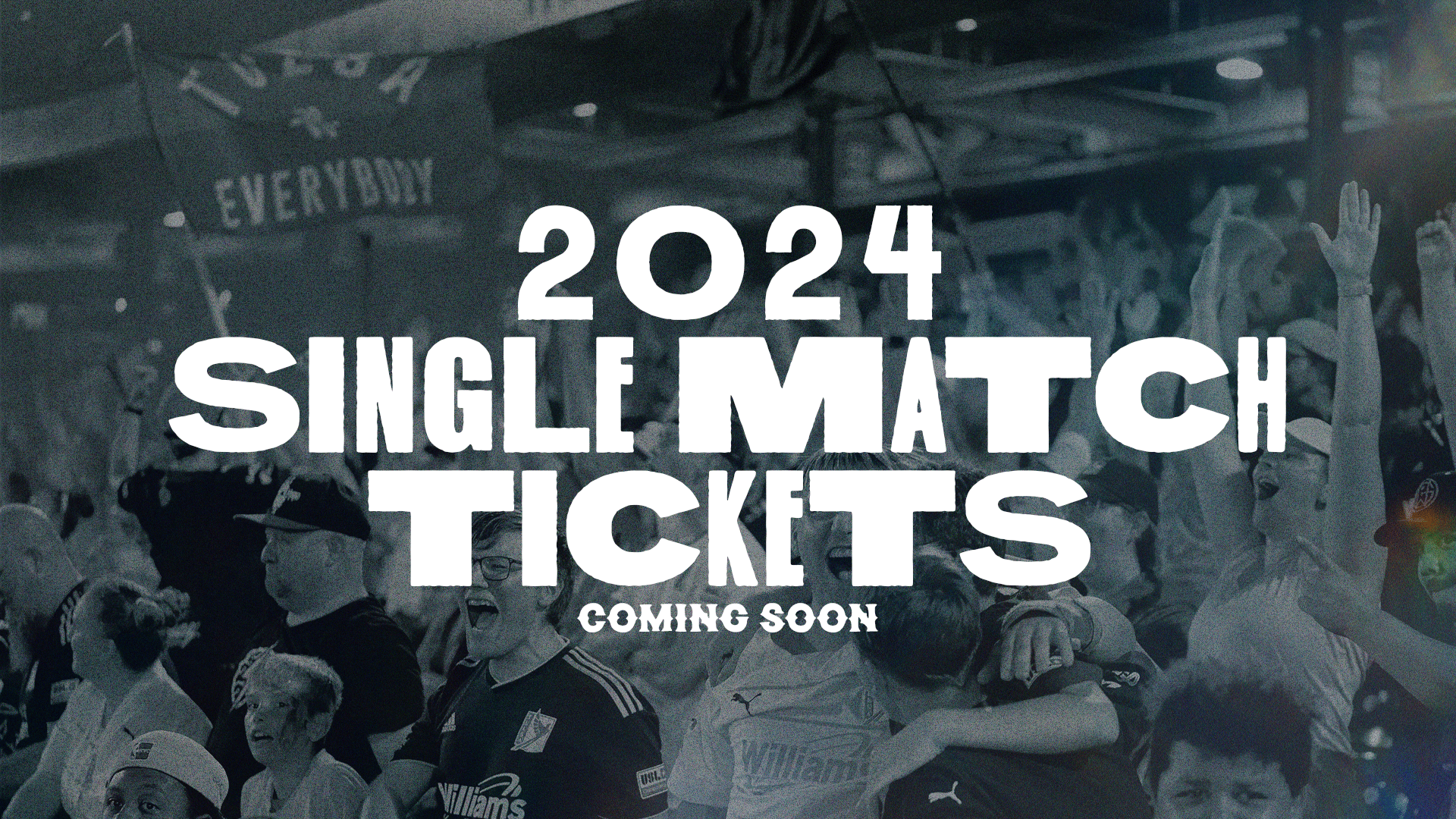 SIAD HAJI BIO
FC TULSA
2023
Siad Haji signed with FC Tulsa ahead of the 2023 USL Championship season following three seasons with MLS' San Jose Earthquakes.
2019-2022 – SAN JOSE EARTHQUAKES (MLS)
Haji was drafted with the No. 2 overall pick in the 2019 MLS SuperDraft by the San Jose Earthquakes after signing a Generation Adidas contact with MLS in January, 2019. He appeared four times for the club in MLS competition in addition to an Open Cup outing. Haji was then loaned to USL Championship side Reno 1868 FC before the USL-C season kicked off.
Upon returning to San Jose following the end of his loan spell, Haji made eight more MLS appearances for San Jose between the curtailed 2020 season and a full 2021 campaign and added another two appearances in 2022 before moving to the club's MLS Next Pro squad mid-season. In MLS Next Pro, Haji made seven appearances with a goal and an assist.
2019-2020 – RENO 1868 FC (USL CHAMPIONSHIP)
While one loan with Reno in 2019, Haji made 17 appearances with a goal as Reno clinched the No. 2 seed in the Western Conference.
In 2020, Haji started Reno's season opener before the league was forced into four-month hiatus by COVID-19, during which time he returned to the Earthquakes.
COLLEGE
Haji committed to Division III school New England College as a freshman where he scored nine goals, including three match-winners, and logged two assists in 14 appearances. He led his club in goals and paved the way for NEC's first ever North Atlantic Conference title.
Following his standout freshman performance, Haji transferred to Virginia Commonwealth University where he lead VCU with eight assists, the second-best total in the Atlantic 10. As a junior, Haji cemented himself as one of the best players in NCAA soccer. His 10 assists and five goals earned Haji a number of awards including First Team All-Southeast Region, Atlantic 10 Midfielder of the Year, All-Atlantic 10 First Team, VaSID First Team All-State, and several others. He then signed a Generation Adidas contract after his junior season, making Haji eligible for the MLS SuperDraft.
INTERNATIONAL
As a youth, Haji was a member of the United States U-15, U-17, and U-19 National Teams. He then decided to represent Somalia, the nationality of his parents who fled the country to Kenya before Haji was born, and was selected to Somalia's squad during the 2021 FIFA Arab Cup Qualifiers. He debuted for Somalia nearly a year later in Africa Cup of Nations qualifications on March 23, 2022. He has capped twice for Somalia to date.