Position: Forward
Height: 5-10
Born: March 21, 1997
Birthplace: Auckland, New Zealand
Previous Club: Valour FC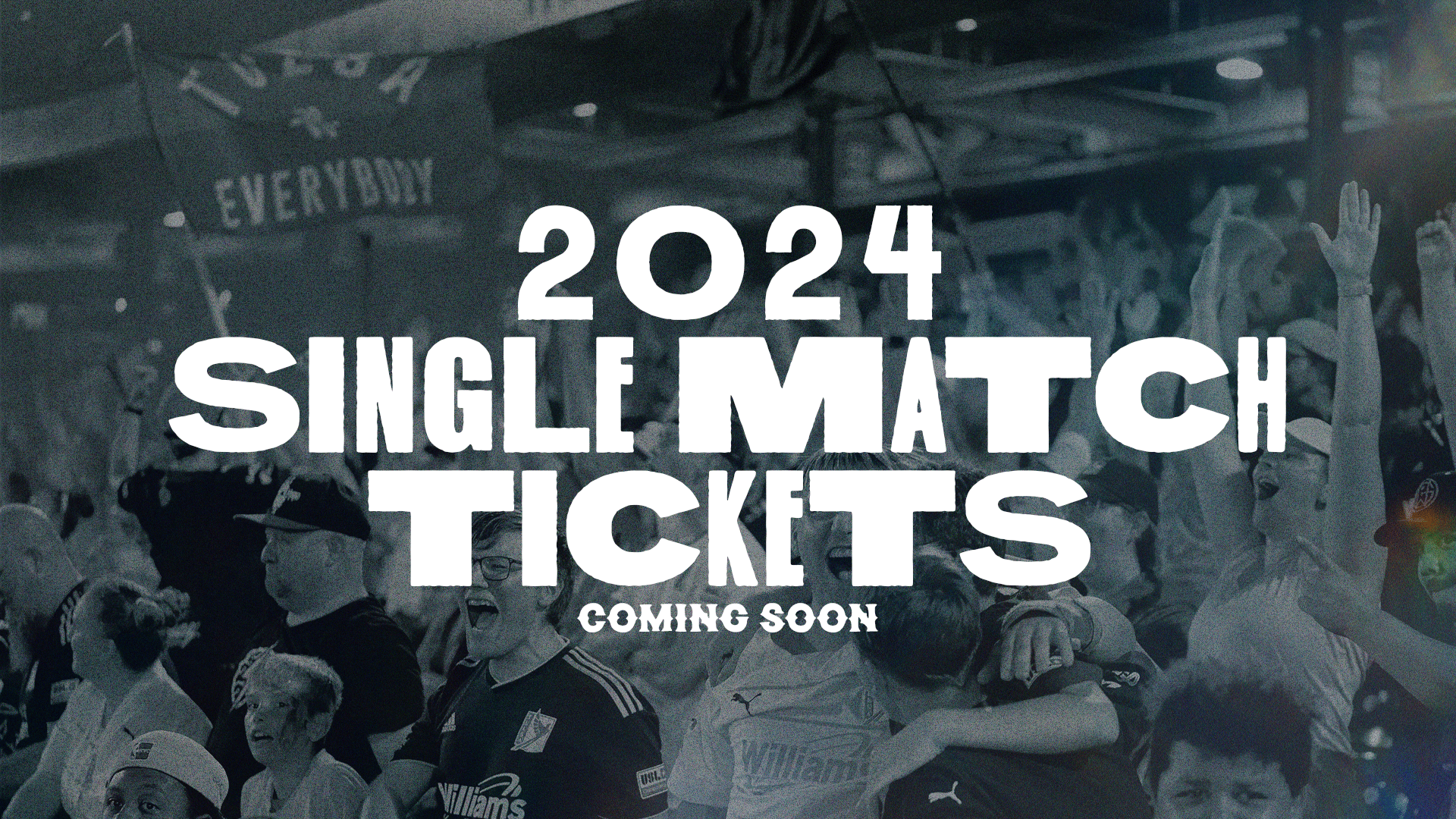 MOSES DYER BIO
FC TULSA
2023
Moses Dyer was signed by FC Tulsa ahead of the 2023 USL Championship season. Dyer joins Tulsa after finishing as the Canadian Premier League's second highest scorer over the 2021 and 2022 seasons.
2020-2022 – VALOUR FC (CANADIAN PREMIER LEAGUE)
Dyer signed with the Canadian Premier League's Valour FC in 2020, the second year of both the league and club's operation. Dyer was eased into his role with Valour in his inaugural season and was limited to just six appearances and one goal.
That all changed quickly in 2021 when Dyer erupted for nine goals and five assists across all competitions. His success continued into 2022 when the striker duplicated his nine-goal performance to pair with two assists in just 21 appearances. Dyer concluded his time at Valour FC with 19 goals and seven assists in 57 matches played and as the club's all-time scoring leader.
2021 – MANUKUA UNITED FC (NEW ZEALAND NORTHERN LEAGUE)
Dyer briefly appeared four times in the spring for top-flight New Zealand club Manukua United FC before Valour's season kicked off in 2021. He scored three times in those four appearances.
2018-2019 – FLORÖ SK (NORWEGIAN SECOND DIVISION)
In 2018, Dyer signed with second-tier Norwegian club Florö SK. He appeared seven times for the club and scored one goal.
Florö was relegated to Norway's Third Division in 2019 and where Dyer was able to capitalize on an increase in minutes. He appeared 20 times across all competitions with eight goals scored.
2016-2018 – EASTERN SUBURBS AFC (BRISBANE PREMIER LEAGUE)
Dyer signed with Eastern Suburbs AFC in 2016, a third-division club in Australia's soccer system. In two seasons spanning three calendar years, Dyer appeared 32 times for the side and accounted for nine goals and five assists. Eastern Suburbs was then promoted to Australia's National Premier League following the 2018 season.
2014-2015 – WANDERERS SC (NEW ZEALAND FOOTBALL CHAMPIONSHIP)
Dyer kicked off his career with his hometown side Wanderers SC in Auckland, New Zealand. The club was designed to develop U-20 prospects but dissolved following the one season in which Dyer competed. He appeared nine times for Wanderers SC before signing with Eastern Suburbs AFC.
INTERNATIONAL
The New Zealand native has capped 11 times for his nation's senior squad in World Cup Qualifying and Intercontinental Cup play along with Friendlies. His most recent international appearance came back on June 7, 2018 vs. India, the match that saw Dyer score his lone goal for the senior squad. Dyer also capped 15 times at the U-20 level for New Zealand with three goals and four more times for the U-23 squad.